About Us
Empowering Better Futures By Forecasting Them
Everything we build at Lineup.ai is designed to help restaurant owners and managers automate and optimize their businesses today and in the future.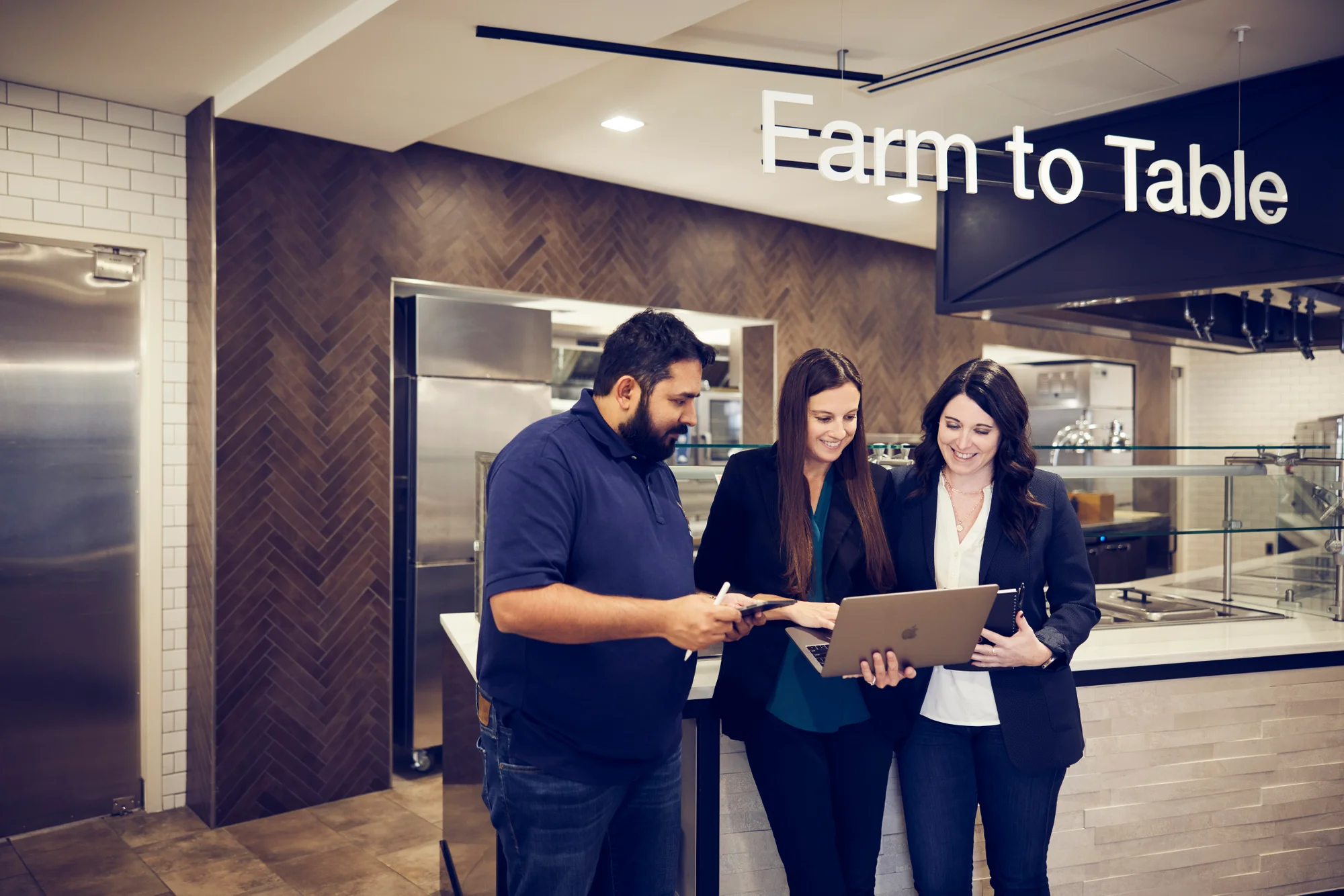 Our Mission
Restaurants are the heart of our communities. But running one isn't an easy task. Our mission is to arm forward-thinking restaurants with advanced forecasting and labor scheduling so that they can reach their goals and increase profitability. Our software leverages real-time internal and external data like weather and local events and learns with your business for more optimized staffing levels. 
Our Philosophy: Optimization Is The Secret Ingredient
Both over- and understaffing can greatly impact your restaurant's profitability and success. We believe that forecasting powered by machine learning can help you streamline some of your business's most time-consuming and complicated processes. Ultimately, giving you accurate insights you can use to grow your business and better serve customers.
Always Improving
Just like your restaurant, Lineup.ai is always learning and evolving to exceed the demands of the food & beverage industry. We are committed to optimizing our product so that you always have the best data to make the most informed decisions.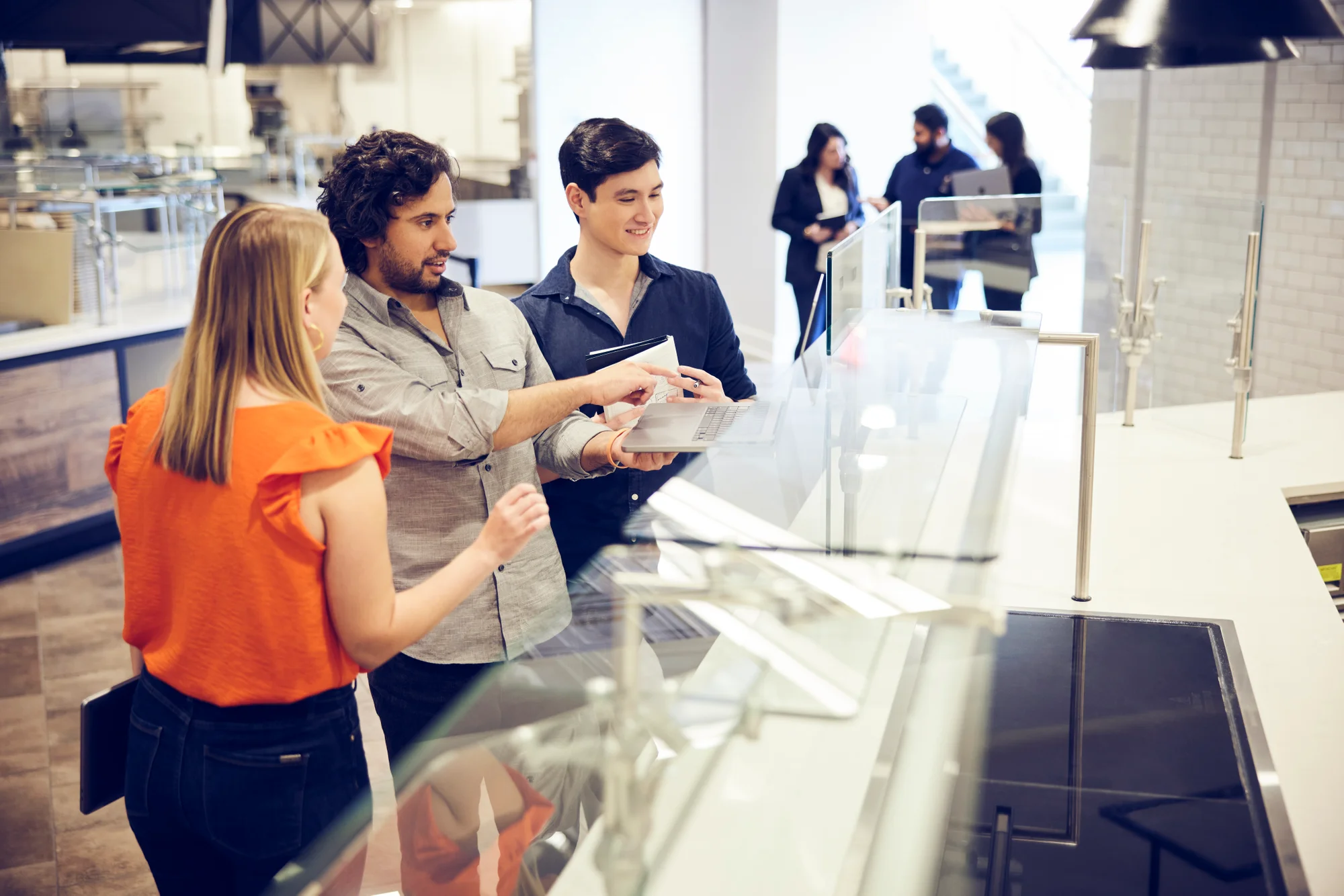 WHO WE SERVE
Customers of all shapes and sizes
Our customers are often large-scale operations with many employees and locations. Most restaurants we work with are fast casual or quick service, but our forecasting can support any size or setting.
Restaurants with multiple locations
Quick-service restaurants
Local and regional restaurant groups
OUR TEAM
Meet the Lineup.ai Crew
Lineup.ai is growing fast. If you're interested in joining our team, check out our open job postings.
Want to learn more about Lineup.ai?