Lineup.ai Pricing
Plan better and streamline operations with lineup.ai
Simple pricing to get each of your restaurant locations up and running with automation and machine learning. Risk-free, money-back guarantee during your pilot.
Forecasts + Scheduling
$149

/mo
Start with as many locations as you'd like for just $124/month each with an annual agreement, and add more when you're ready.
---
What's included
Unlimited users and employees
Automated, AI-generated forecasts
Custom Labor Allowance Budget
Mobile apps for employees
Real-time sales forecast dashboard
Item-level forecasting (BETA)*
Talk to Sales
Item-level Inventory forecasting
Want to learn more about our BETA feature for item-level forecasting?
Lineup.ai significantly dropped payroll for our 17 restaurants by about 300 basis points. Annualized, we should see a 1.1-1.3 million dollar savings.
— Michael Schatten
Director of Operations of Carrot Express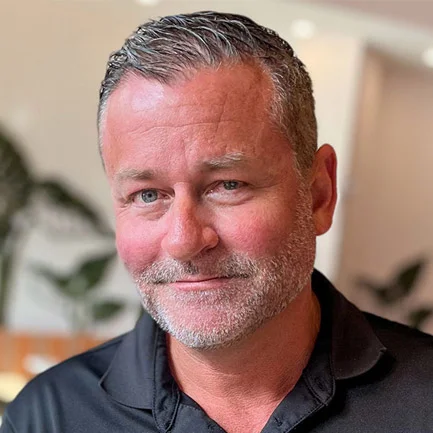 FAQs
Frequently Asked Questions
Didn't find the answers you need? Let's get in touch!
How does Lineup.ai generate forecasts?
Lineup.ai utilizes historical sales and demand intelligence data with machine learning to aggregate accurate sales and labor forecasts. Each restaurant location has unique traits so every location has its own prediction model.
Where does Lineup.ai get its hyperlocal data?
Lineup.ai aggregates demand intelligence data from a wide variety of data sources, including but not limited to weather, events, traffic, and holidays.
What does Lineup.ai cost?
Our standard plan is $149 per location, per month. You can find all plans and what they include on our pricing page.
Does Lineup.ai offer a risk free trial period?
Yes! We'll prove to you how accurate our sales forecasts are or give you a refund for the full trial period.
Can Lineup.ai integrate with my existing POS or data warehouse?
Lineup.ai currently integrates with Toast, Brink POS, Square, Clover, Snowflake, Omnivore and others. Our platform is built on technology that is designed to make integration quick and easy. Wherever your sales data lives we'll work with you to access it.
Do I need to use Lineup.ai's schedule platform to access sales forecasts?
No. You do not need to use the built-in scheduling features to access and benefit from our sales forecasts. 
Book a demo
Smart, dependable restaurant automation solutions.