HOW IT WORKS
How Lineup.ai Helps You Forecast and Schedule Better
We partner with you from the beginning so that you can generate automated, AI-powered sales forecasts and schedules.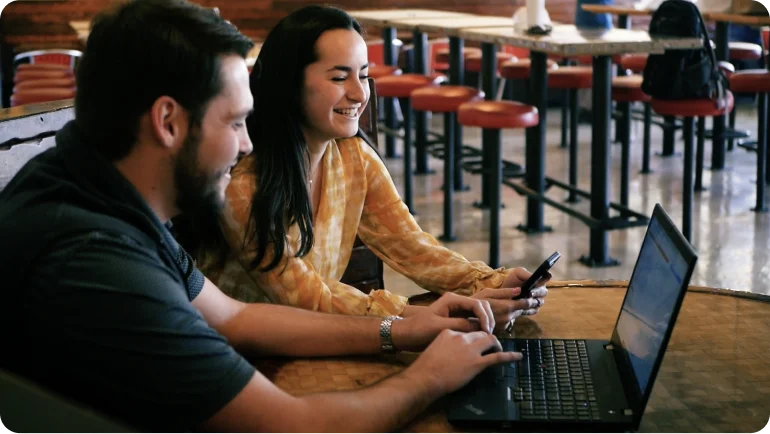 Check out our demo video
In a matter of clicks, restaurant GMs can turn Lineup.ai's automated sales forecasts and customized labor allowances into easy, optimized schedules. Here's how it works.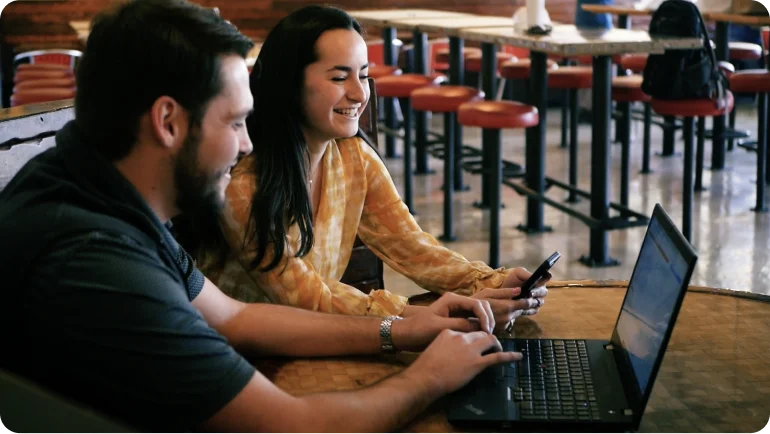 How To Forecast Restaurant Sales With Lineup.ai
Step 1
View real-time forecasts from your dashboard.
Open the web app, and you'll be greeted by today's predicted vs. actual sales and labor, plus a recap of how yesterday went. Dig into labor or sales breakdowns right from the dashboard, which is populated by your POS data and current events.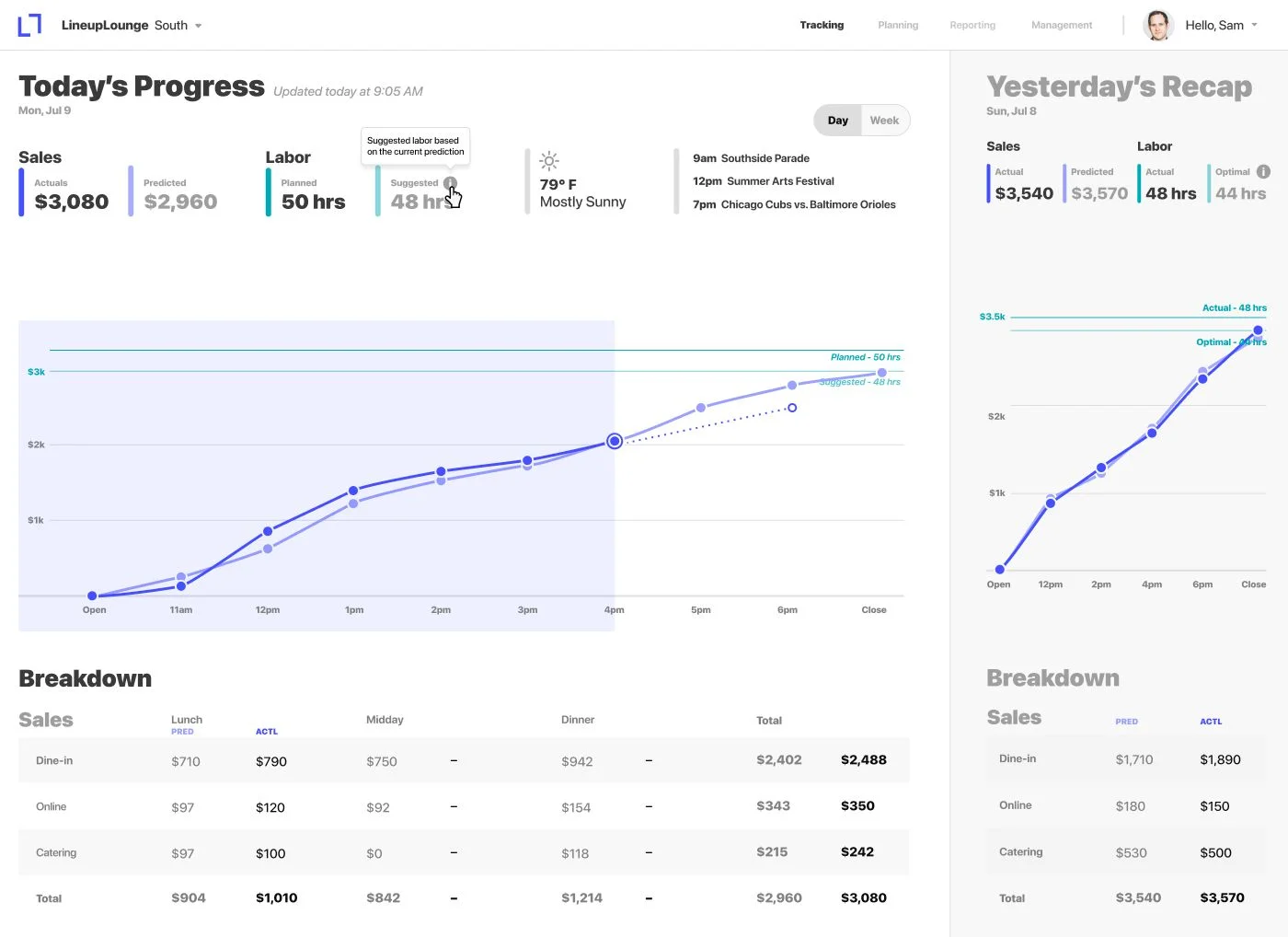 How To Create Optimized Schedules
Step 1
Build your schedule based on the allowance.
Your daily forecasts generate a clear labor allowance you can use for scheduling. You can build a schedule from scratch, copy and edit one from last week, or use any saved templates. The progress bar fills up as you add shifts until you've met the goal.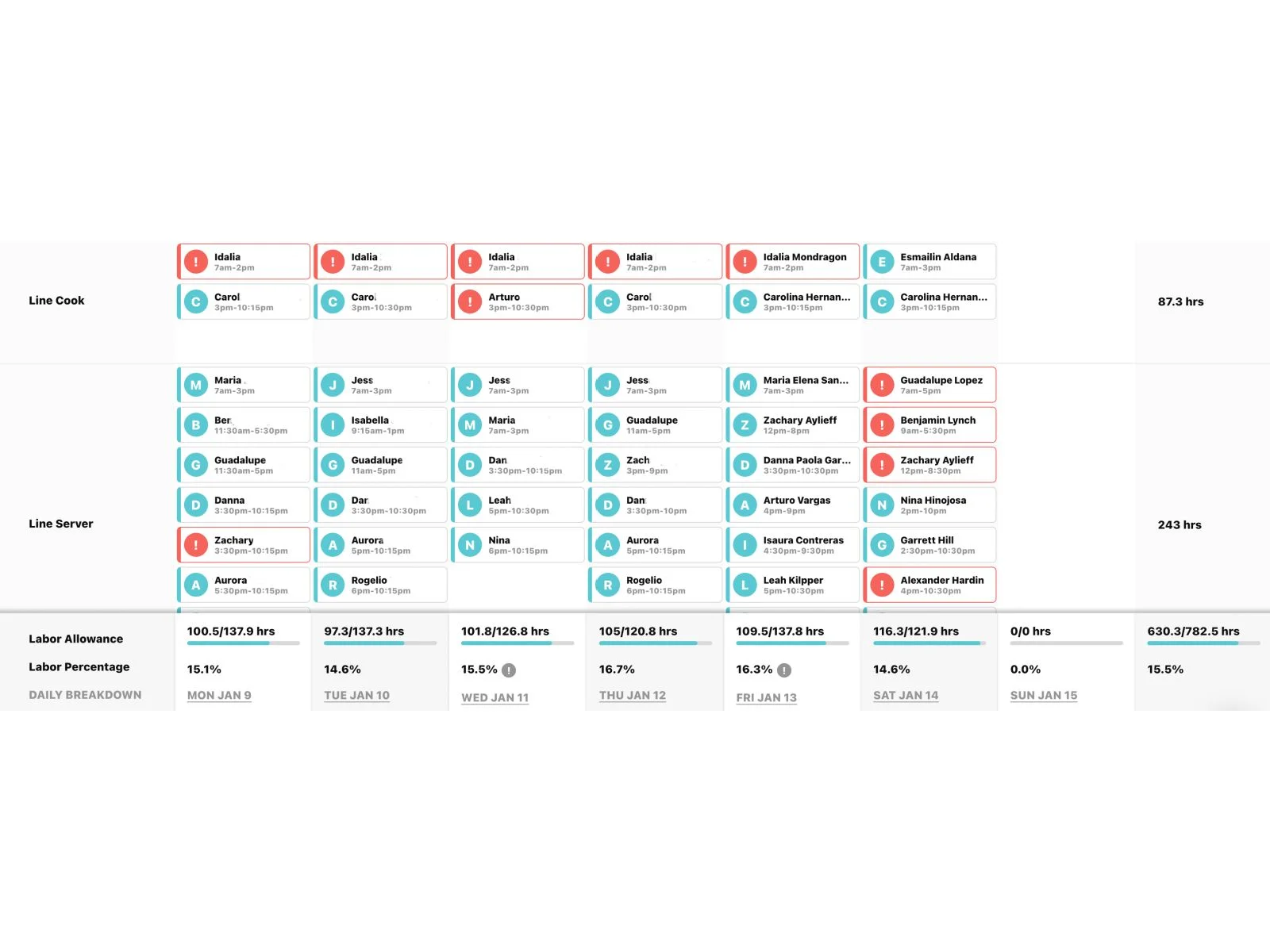 Lineup.ai Makes Scheduling Better For Employees, Too
Employees can submit their availability and see their upcoming shifts all within the Lineup.ai mobile app. Team members who opt in will get a text or email notification when a new schedule is posted, changes are made, or shifts become available.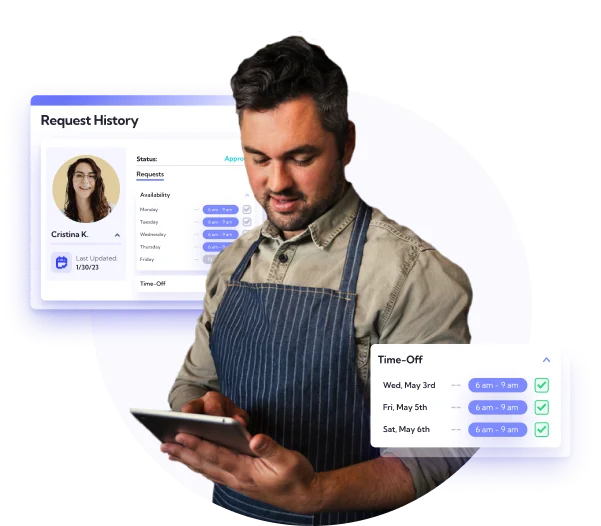 We're Always Here To Help
Our Lineup.ai team assists you from initial onboarding through day-to-day forecasting. We integrate your POS, validate employee data, get your team up-to-speed, grant employees different access levels, and more. By ensuring the data going into our artificial intelligence model is as accurate as possible from the beginning, we can be confident your sales forecasts and labor allowances are the best they can be.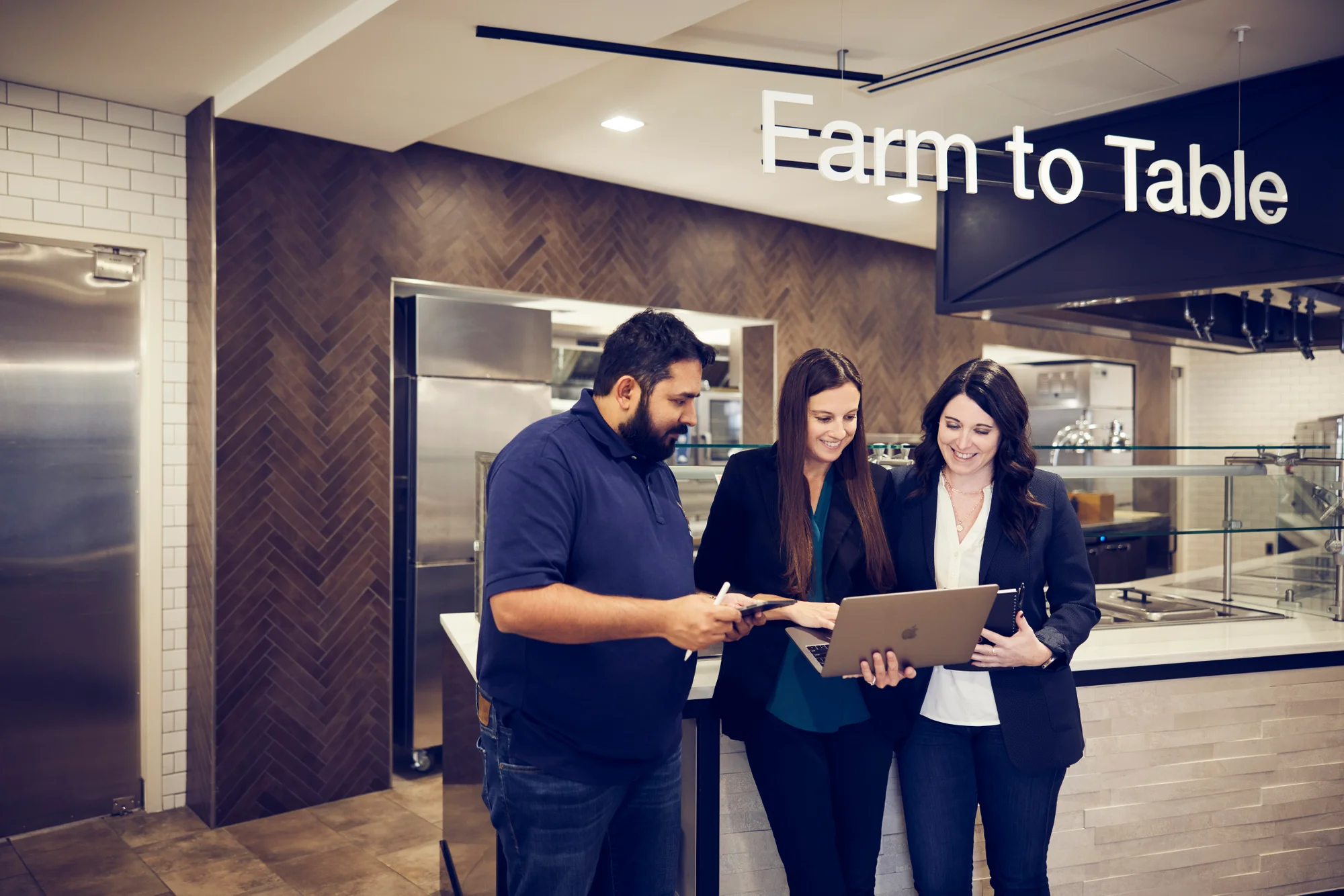 "From my experience in the industry, the only word you know is labor, labor, labor. One thing I really enjoy doing is setting a targeted labor percentage. Once or twice a week, I go into Lineup.ai and tweak it. I'm always trying to find the perfect balance of hitting labor goals and ensuring we have great quality shifts. Sometimes I'll raise it to counter slow sales ... from there, I can just hand off to our general managers to create the schedules with those percentages already set."
— Michael Schatten
Director of Operations of Carrot Express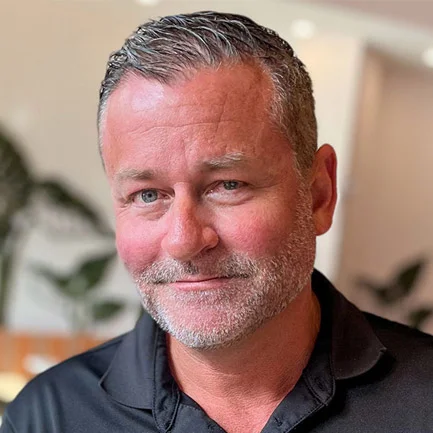 INTEGRATIONS
Lineup.AI Works With the Restaurant Software You're Already Using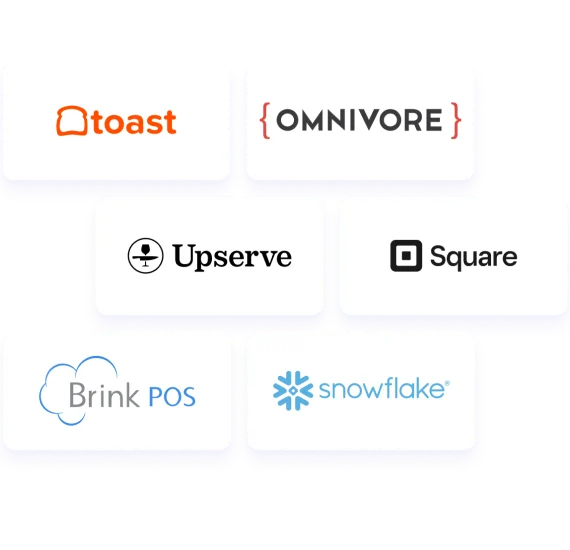 Let's Get You Up And Running
To see how Lineup.ai could help you optimize scheduling and labor costs, we'll give you a personal walkthrough.