Integrations
Sync your sales and labor data
Lineup.ai's dynamic forecasting software is powered by your point-of-sale (POS) system data or data management system. Connect your restaurant management software with the click of a button and gain access to a world of AI-powered insights and forecasting in real-time.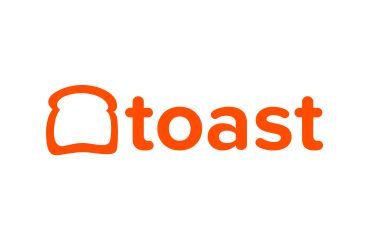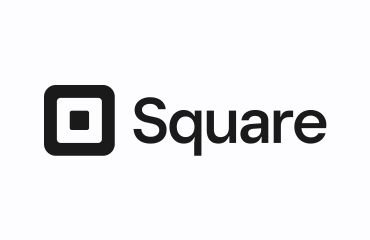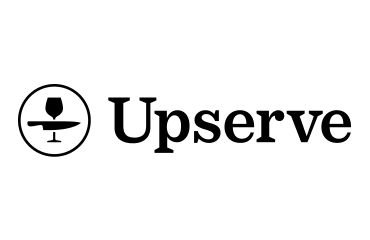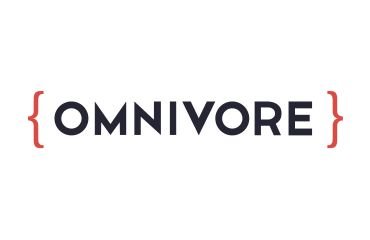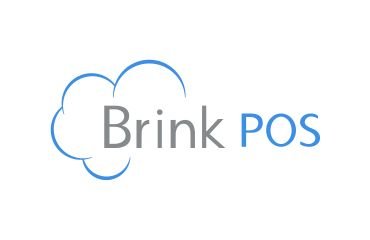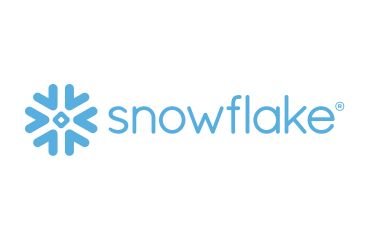 Integrations
Integrations for more seamless operations
With an integration, Lineup.ai gains direct, constant access to historical and real-time data, including sales, employee hours, channels, and more. Your POS and data systems feed Lineup.ai's machine-learning software for continuously improved forecasting and greater operational efficiency.
Displaying 8 out of 8 integrations
Data / Analytics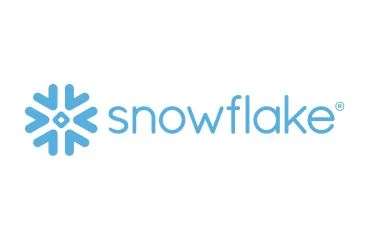 Snowflake
Snowflake is a powerful data-solutions tool that helps users with data warehousing, data lakes, analytics, collaboration, and more.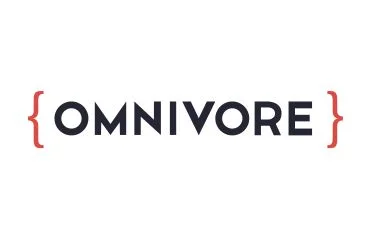 Omnivore
Omnivore helps restaurants get more out of their POS systems by facilitating integrations with other technologies.
Point of Sale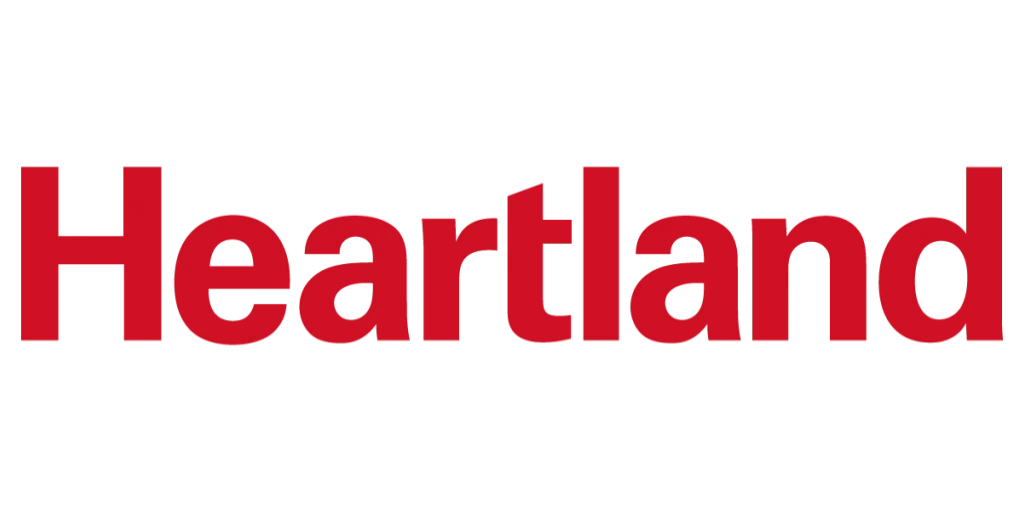 Heartland
Heartland is a cloud-based restaurant management platform with features like POS, guest app, online ordering, self-order kiosks, gift, and loyalty programs.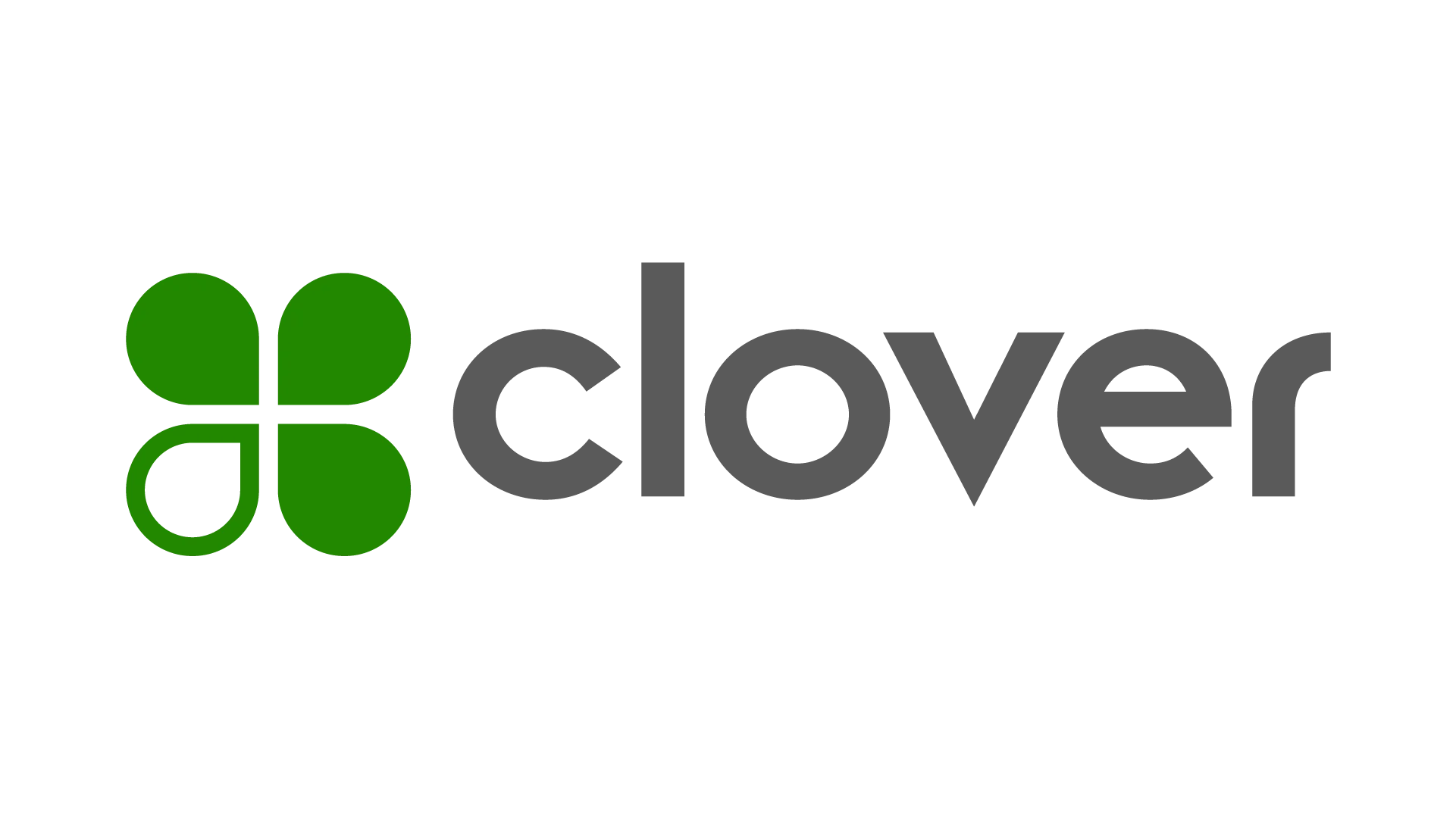 Clover
Clover is a versatile service that combines payment features, sales data, and more with an easy-to-use POS system.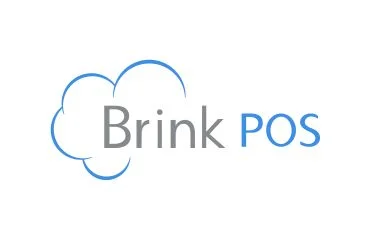 Brink POS
Par Brink is a popular point-of-sale software designed to adapt to businesses as they grow. It works great whether you have one or many locations.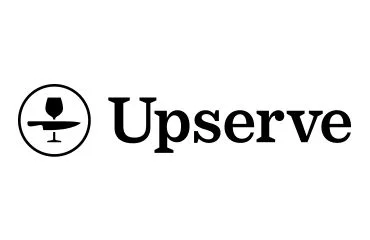 Upserve
Upserve is a POS that works across multiple industries and specializes as a complete restaurant and/or bar management solution.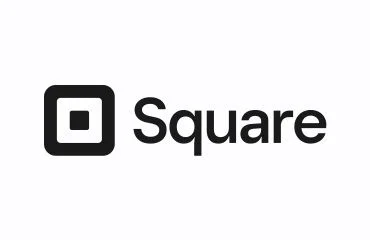 Square
Designed to make payments easier, Square has features for both front and back-of-house operations, and works for businesses of any size.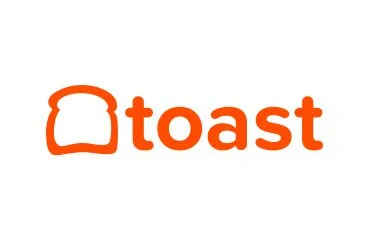 Toast
The secret to boosting revenue in your restaurant is understanding the factors that impact restaurant sales. Let's dive...
Book a demo
Lineup.ai is consistently adding new integrations to our system. Just because you don't see your POS system here doesn't mean we can't find a way to sync your data. We're happy to look into other software integrations or contact your provider directly to make it work. Book a demo, and let's talk.