Overview
A burrito shop with fresh ingredients and flavors inspired by Baja California

Powered by creativity, passion, and a menu that keeps customers coming back, Cabo Bob's Burritos is on a growth trajectory with plans for expansion
Goals:
To improve operations and run like a well-oiled machine

To prepare for the new locations coming soon
Results from using Lineup.ai
Labor is manageable and predictable

Scheduling and forecasting are rolled into one solution instead of using multiple tools

Forecasting falls within 2-3% of actual sales

Freeing up the management team's time to focus on food and serving customers
It Takes A Ton Of Planning To Stay This Fresh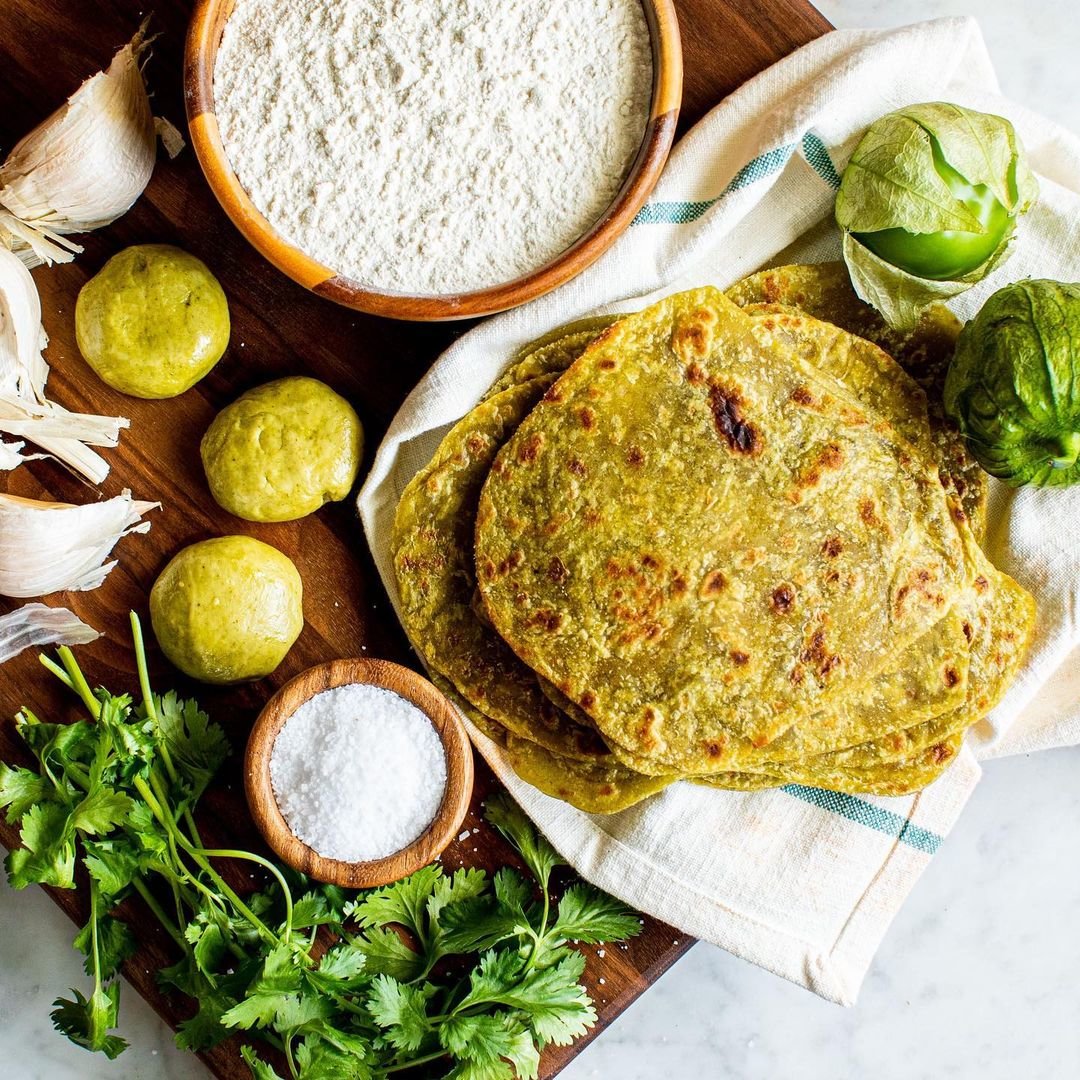 Since 2008, Cabo Bob's Burritos has been serving a fresh, Baja-inspired menu to its loyal fans. Now with six restaurants and three more coming soon, John "JP" Bimler, Training and Development Manager, said the growing restaurant needed a way to track changing business needs when it comes to labor and inventory.
"We needed a more intuitive and simpler scheduling solution," he explained.
The restaurant is known for its high-quality, fresh ingredients and great guest service. By streamlining some of its management responsibilities, Cabo Bob's team is free to focus on serving customers and delivering their exceptional menu.
The Need For Ease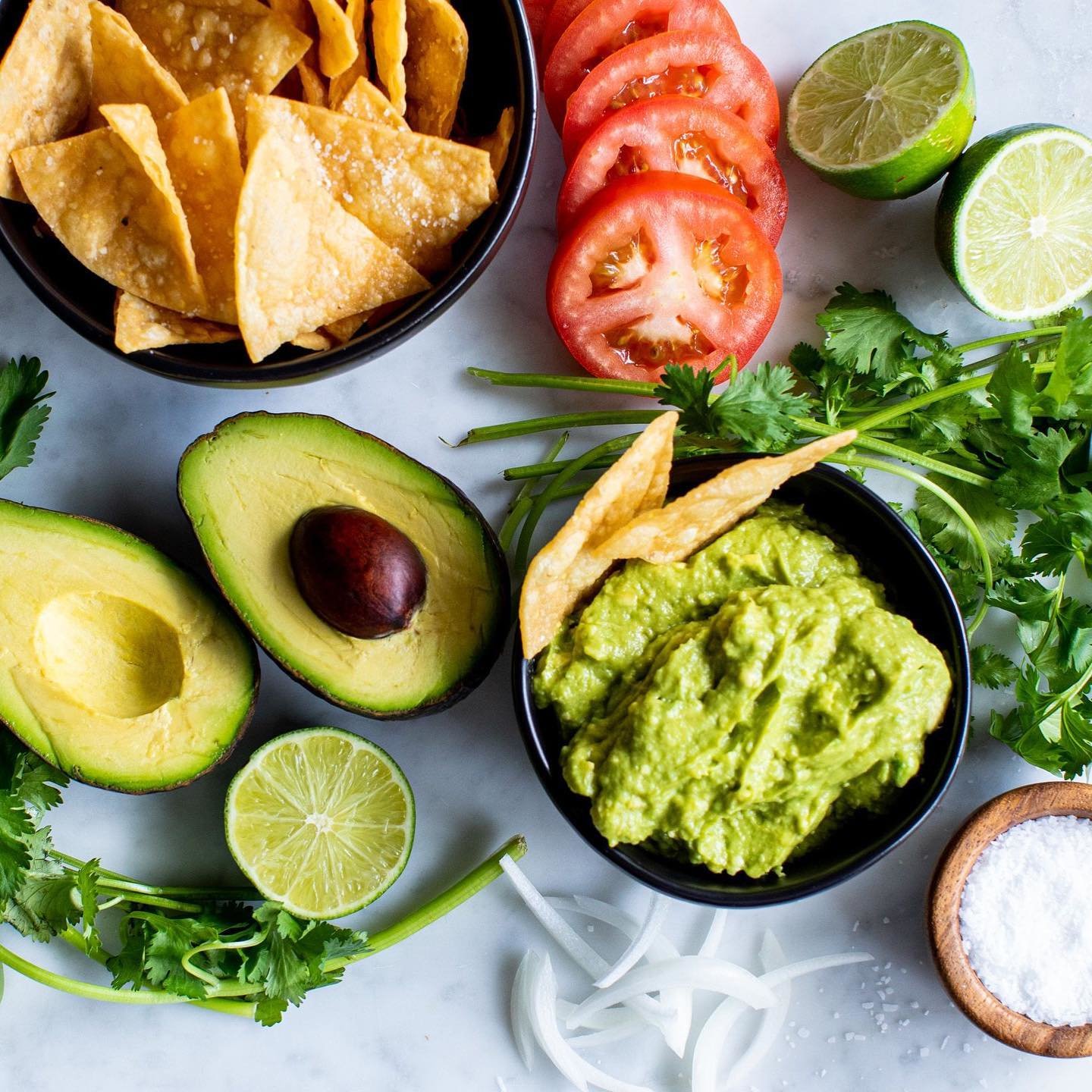 Before finding Lineup.ai, Cabo Bob's used a simple software for scheduling along with Excel and what they call "human power" for forecasting. As they continued to grow, it was clear they needed a more efficient solution. One that would provide the features JP and his team was looking for, plus greater ease of use. When comparing solutions, Lineup.ai stood out from the crowd.
The Lineup.ai Difference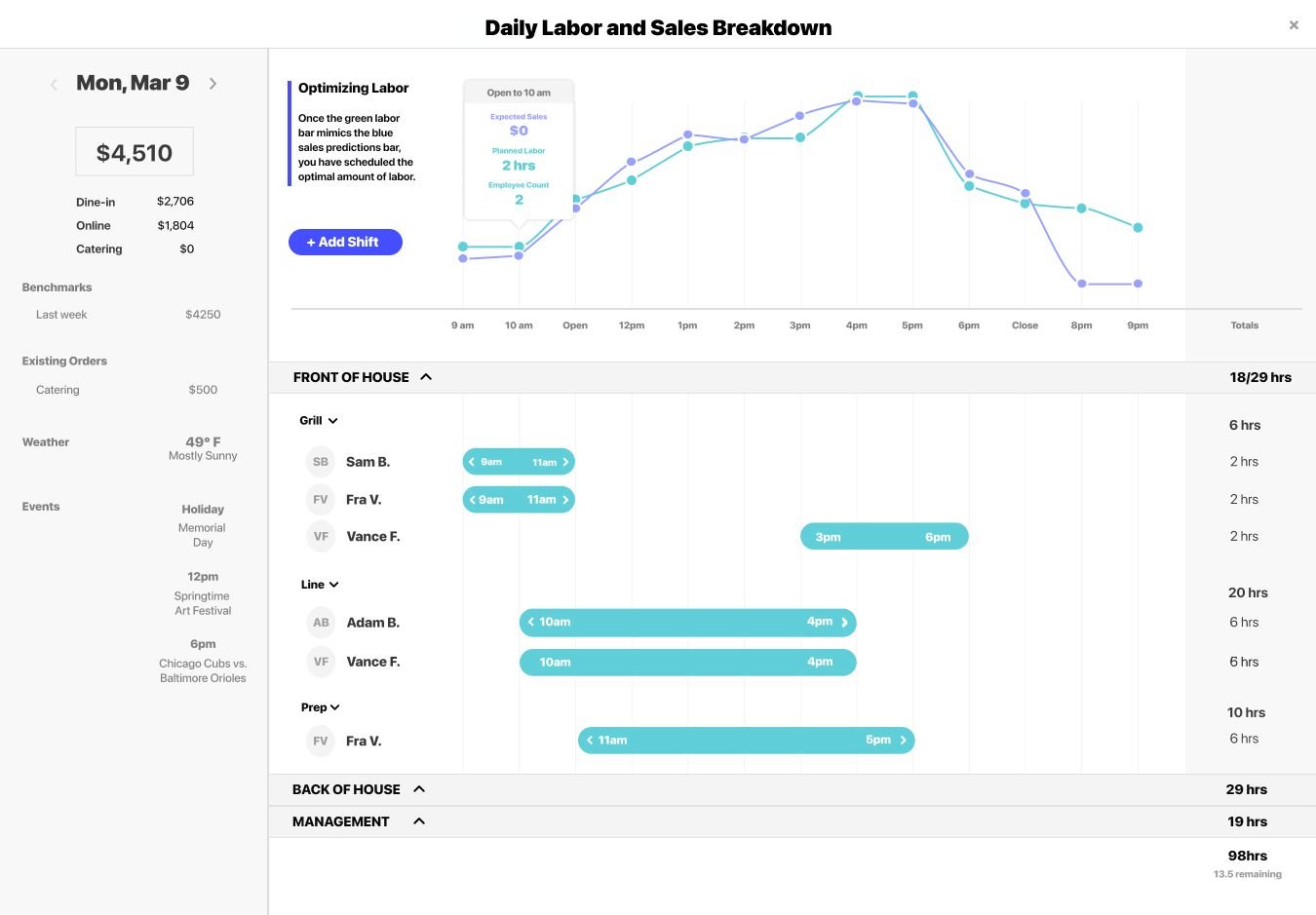 One particular feature caught JP's attention: the ability to connect sales forecasting with suggested labor hours.
This feature uses forecasted sales based on historical data and external factors (including nearby events, weather, and more) to recommend the number of hours needed for the day. Then, it goes further. Restaurant management teams also can set their preferred labor percentage. They can adjust the percentage depending on goals and forecasts, and the software will tell them how many hours are needed for that percentage.
This makes it easy for general managers to go in and schedule the exact number of hours needed instead of guessing at labor. It also gives executive teams more flexibility to control their labor costs and analyze how well they're doing against their goals.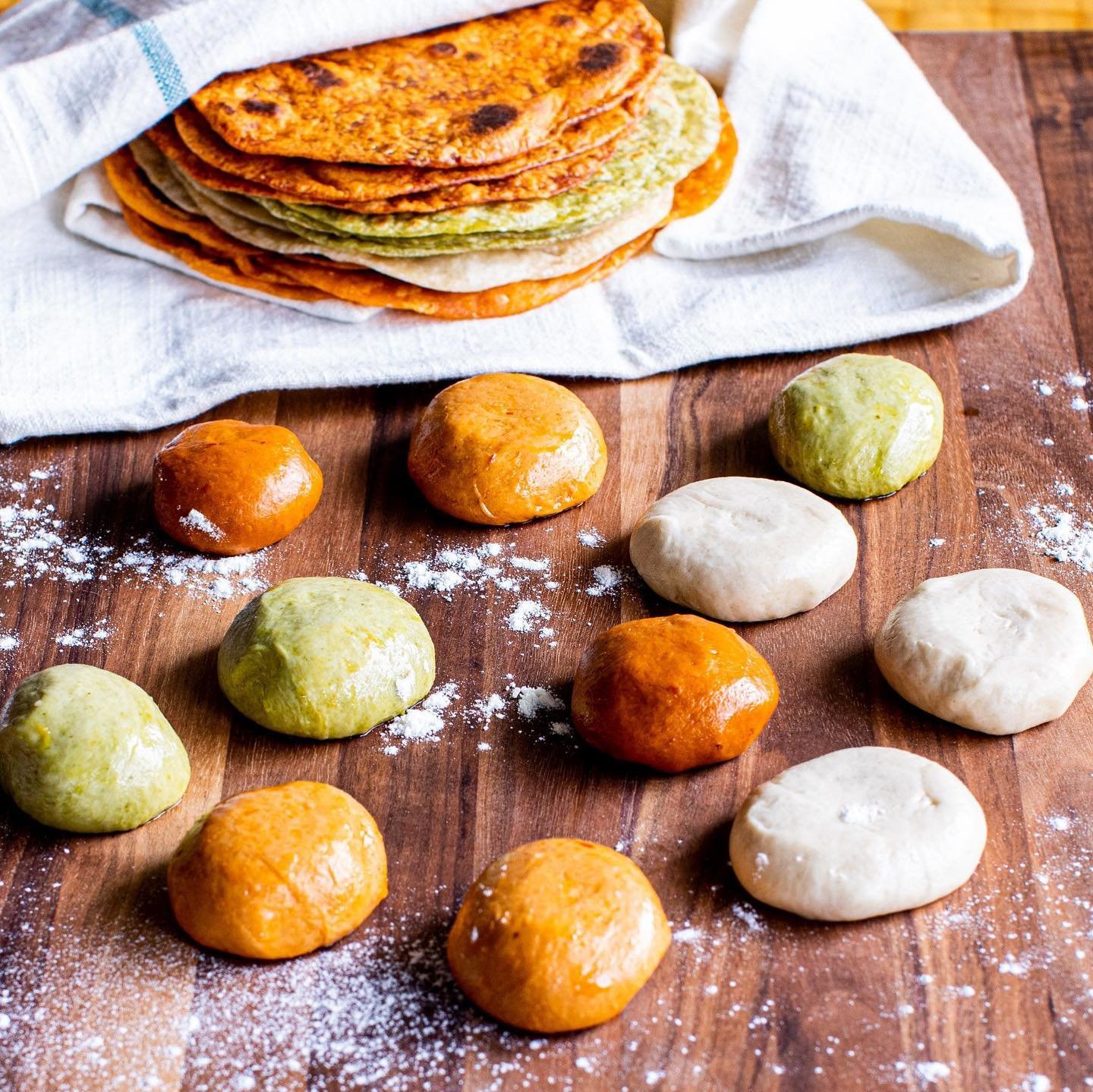 Rolling It Out
"Implementing Lineup.ai was as good if not better than the sales pitch. Which is very rare," JP said. "They have valued our input and implemented a lot of our ideas in better ways than we thought of. The Lineup.ai team even takes the time to talk one-on-one with our management teams."
Like many managers, JP was nervous about implementing a new solution for his team. However, throughout the process and still today, he feels supported by the Lineup.ai team and knows he can share feedback openly.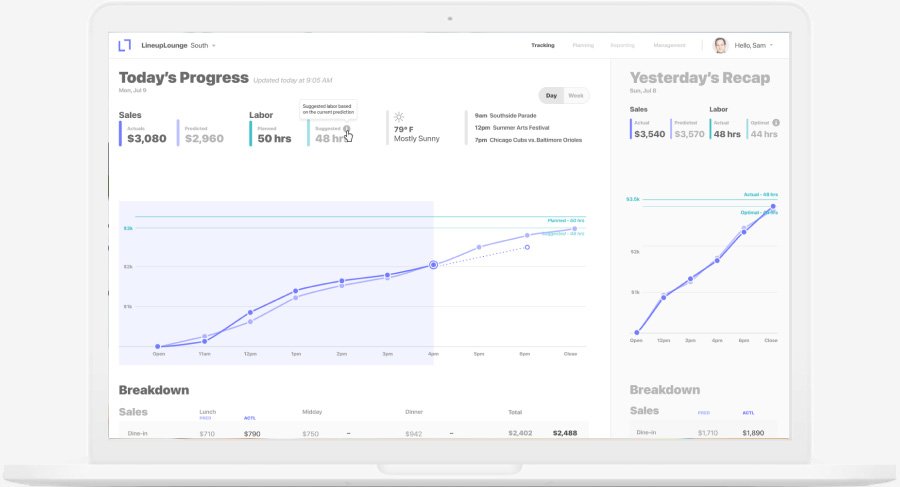 Reflecting On The Results
With the initial setup going well, it wasn't long before JP started to see the results he wanted. He found the forecasting accuracy impressive.
"After a few months of watching the sales forecasting we noticed that Lineup.ai was within 2% or 3% of actual sales," JP said.
That level of forecasting provided a much-needed boost to Cabo Bob's operations. Scheduling became more streamlined, and forecasting helped the business meet fluctuating needs. "Over the last year we have leveled out labor, so it is much more manageable and predictable," John said. Ultimately, Lineup.ai allows Cabo Bob's team to focus more on the food instead of getting stuck in spreadsheets. With more accurate forecasting, intuitive scheduling, and a support team that goes the extra mile, Cabo Bob's Burritos is ready for the future.
---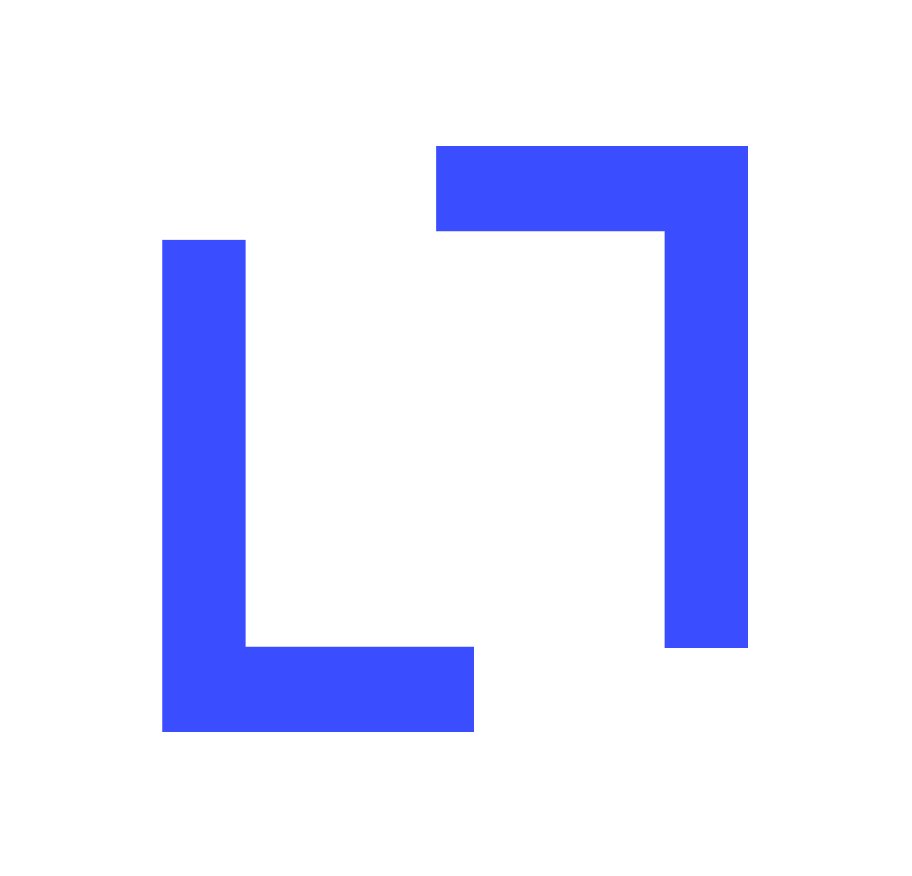 The team at Lineup.ai is composed of seasoned professionals who hold deep insights into the unique challenges and pain points of the restaurant industry, and are equally skilled in artificial intelligence, machine learning, and data analytics. This fusion of expertise enables Lineup.ai to create cutting-edge AI solutions specifically tailored for the restaurant sector. The technical and analytical prowess of the team, combined with a deep understanding of the unique challenges faced by restaurants, forms the cornerstone of the company's innovation. The team at Lineup.ai also excels in communicating the benefits and applications of AI and machine learning to businesses, ensuring clients fully leverage the capabilities of these solutions.
More about the author