Case Studies
Learn How Other Restaurants Increased Efficiency and Optimized Operations
Lineup.ai
February 13, 2023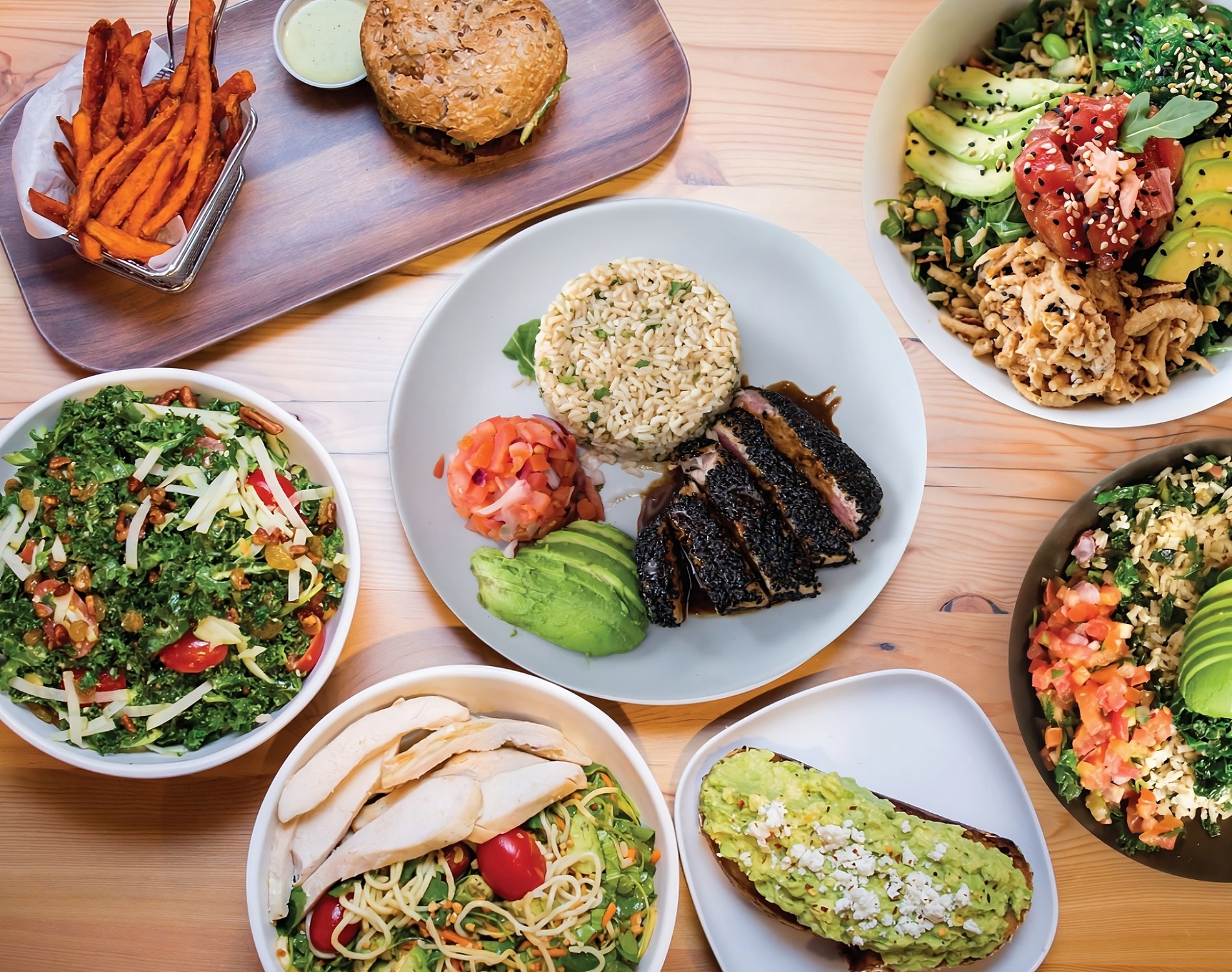 Latest Customer Stories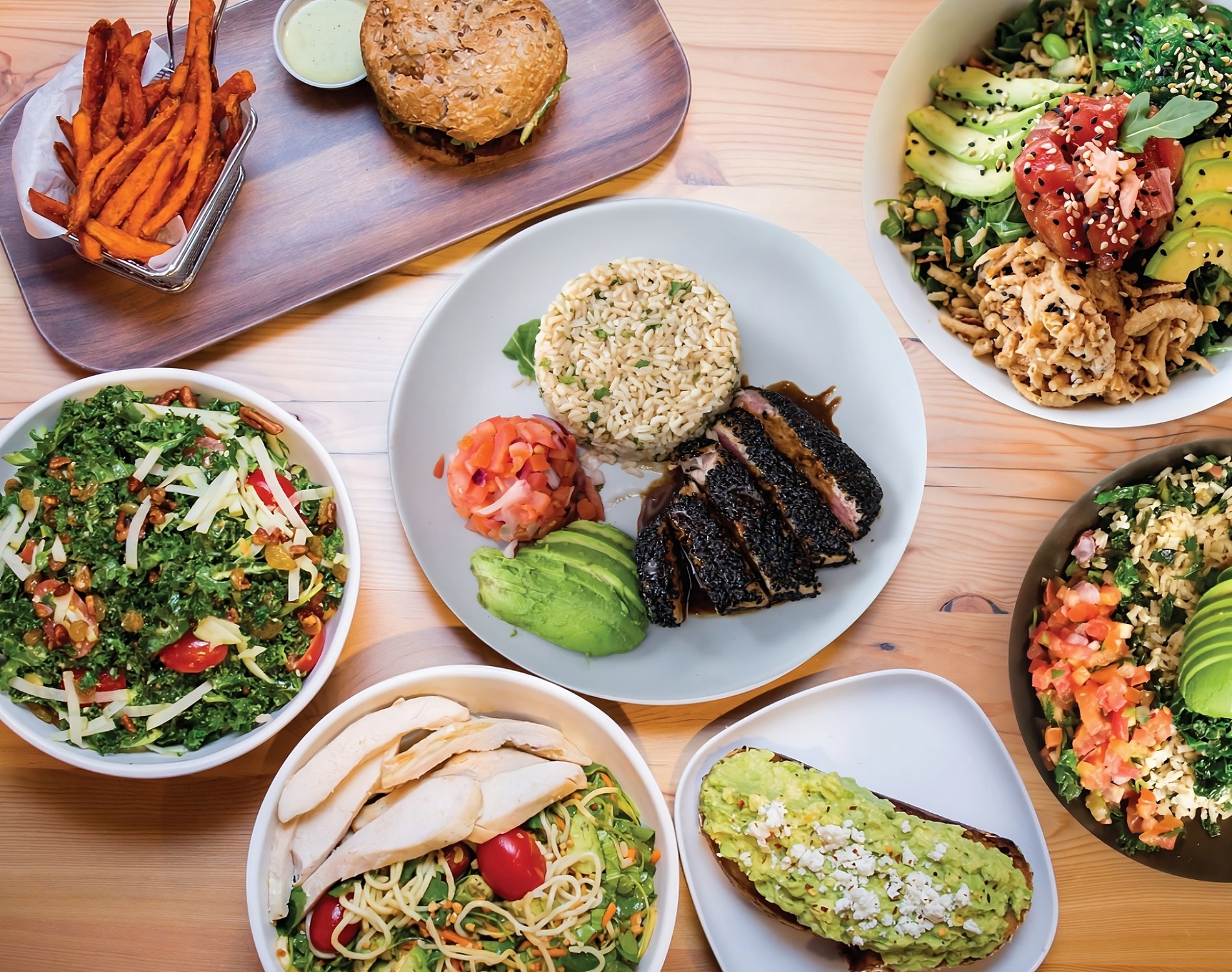 How Carrot Express Is Saving Over $1 Million In Labor Costs
A fast-growing healthy concept brand is saving over one million dollars annually on labor costs using Lineup.ai's sales forecasting and labor scheduling tools.
Cabo Bob's Case Study
Discover how a fast-casual restaurant used Lineup.ai to optimize operations and plan for future success with this case study.
BOOK A DEMO
Unlock the potential of your restaurant — book a demo today and see how our solutions can help you streamline your operations and improve your bottom line.