In this how-to guide
How and why to start viewing labor costs as a percentage of sales

Practical tips for setting labor targets and building schedules around forecasted demand

How to adjust labor goals to benefit your business

Using technology to manage labor as a percentage of sales efficiently
Introduction
Restaurant profit margins are notoriously thin, with the industry average sitting between 3%-5%. In order to be successful, restaurant owners and operators are tasked with finding ways to extend those margins as much as possible while dealing with a wealth of expenses and overhead costs. Among those costs, labor is one of the most significant. Not only are restaurant labor costs on the rise, but many restaurants are understaffed. Effective labor management has never been more important.
Managing your labor spend is crucial for maintaining and growing profit margins. Instead of viewing labor strictly as a cost, we're going to show you how to use it to increase revenue without sacrificing customer service. In this guide, we cover how to not only manage labor spend effectively, but how to view it as a percentage of sales so you can use it to drive profit.
In this how-to guide
How and why to start viewing labor costs as a percentage of sales

Practical tips for setting labor targets and building schedules around forecasted demand

How to adjust labor goals to benefit your business

Using technology to efficiently manage labor as a percentage of sales
---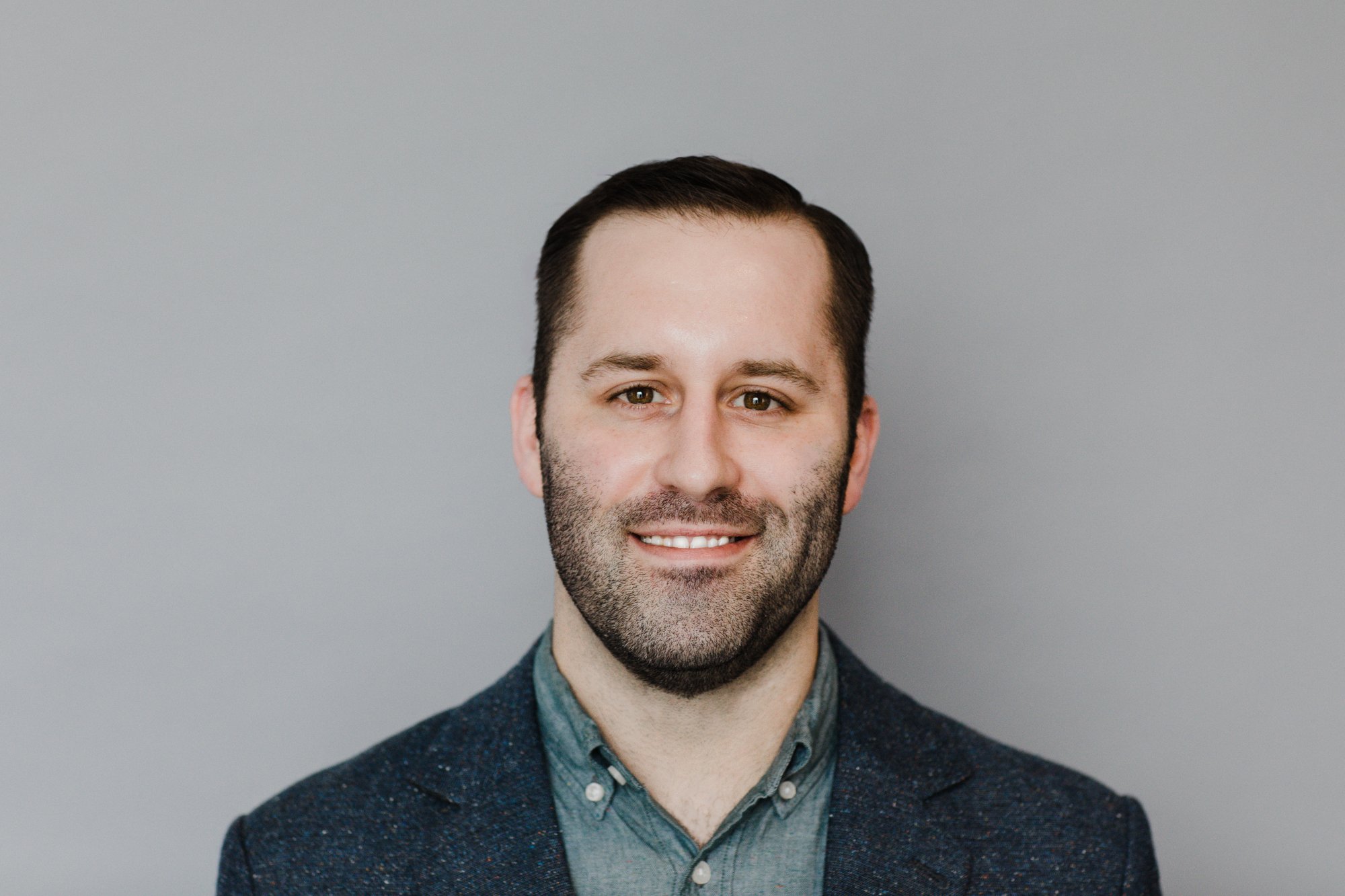 Mike Armstrong
Content Manager
Mike is a versatile writer and marketer with over ten years of experience in SaaS content marketing. His work includes web copy, blogs, white papers, guides, and more. Mike lives in Chicago and is an avid fan of the Cubs, Bulls, Bears, and Blackhawks.
More about the author