Resource Hub
Free resources to help your restaurant increase efficiency and drive optimization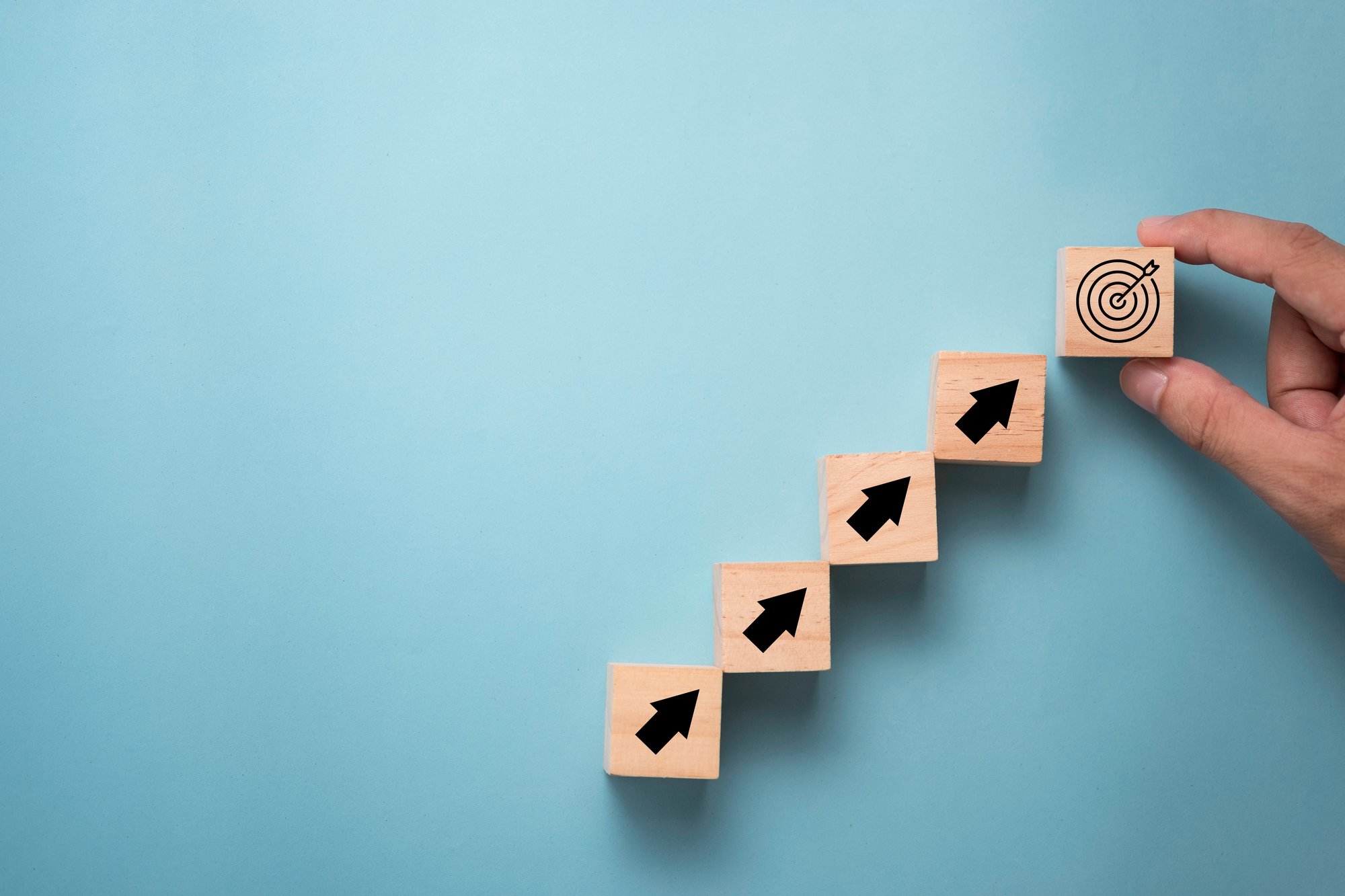 Article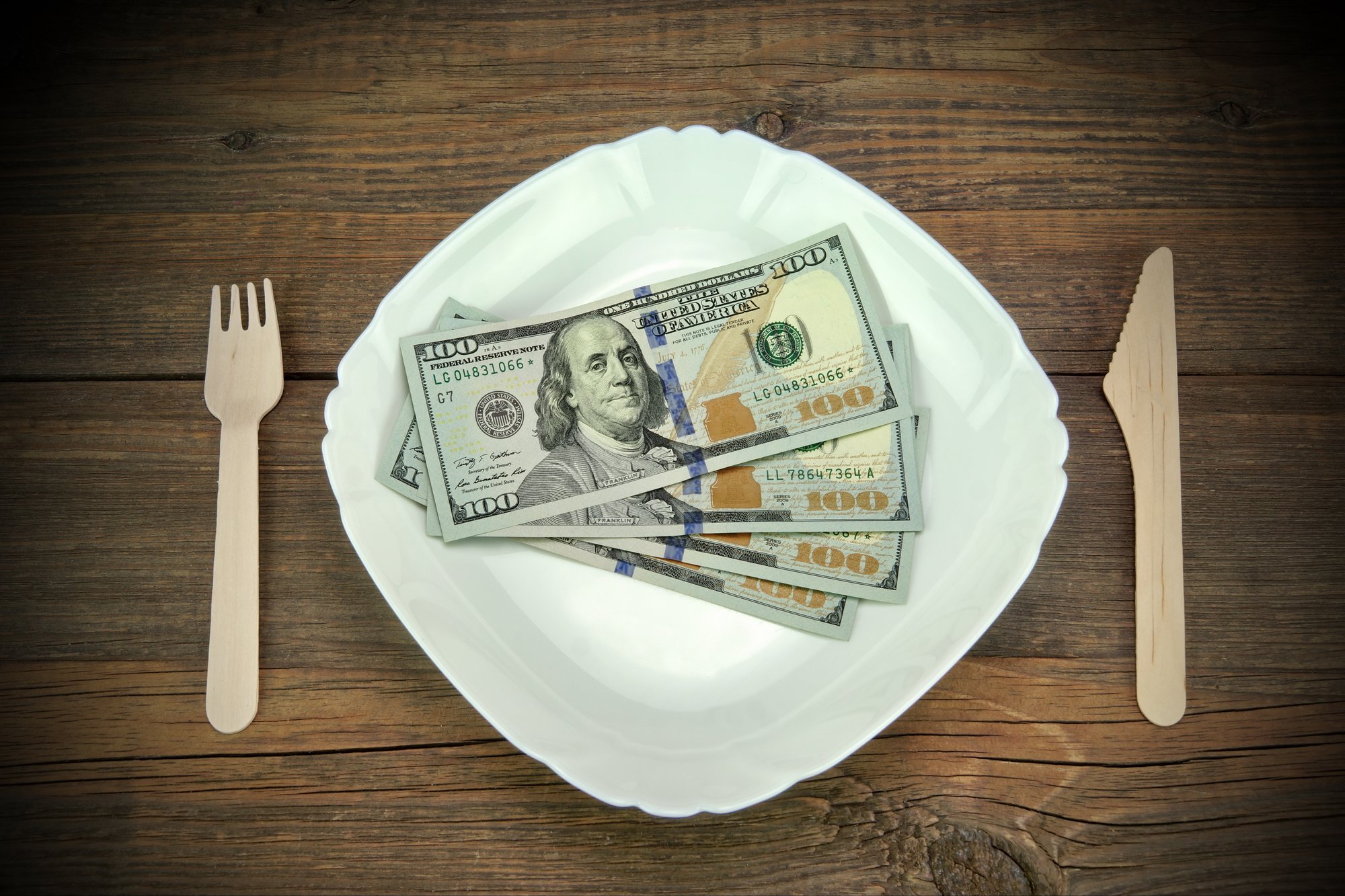 What is Average Restaurant Revenue: A Data Backed Answer
Discover the average restaurant revenue by year, month, and beyond for different types of establishments. See how to calculate your own revenue.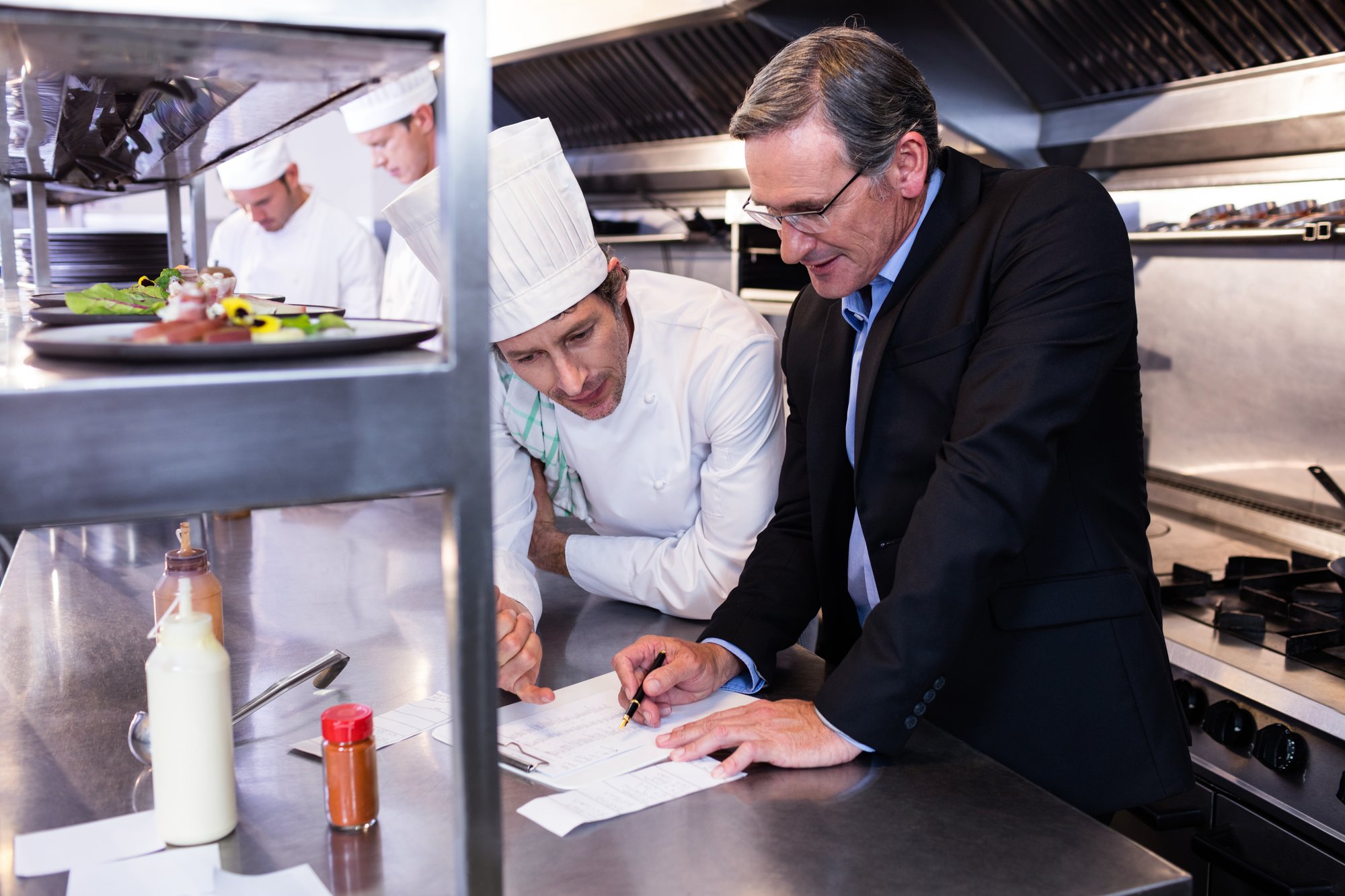 7 Types of Restaurant Work Schedules
There's more than one way to build a great restaurant schedule. In this article, we cover the pros and cons of each.
White Paper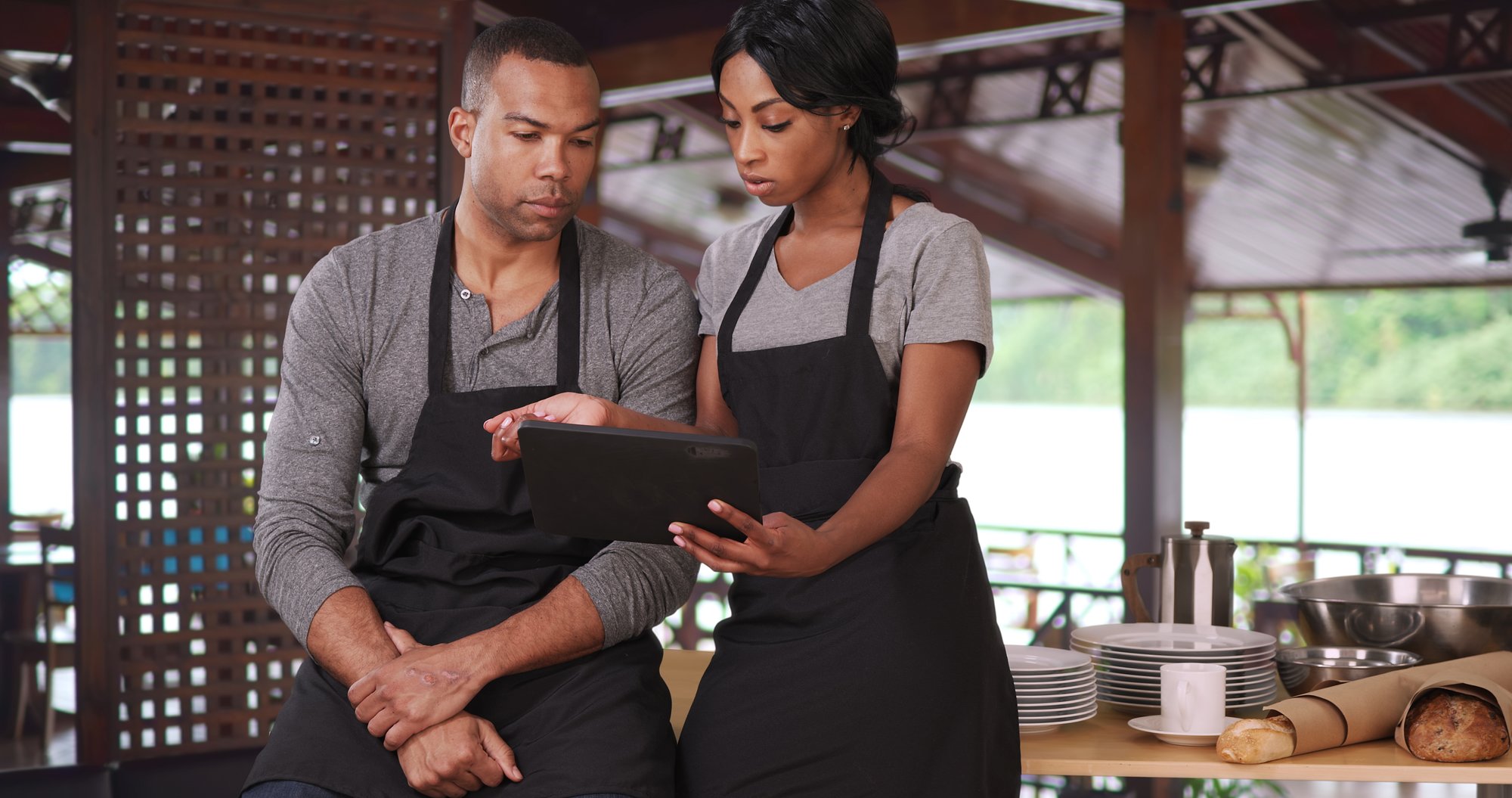 Managing Restaurant Labor as a Percentage of Sales
A practical guide for turning a traditional restaurant cost center into a profit margin advantage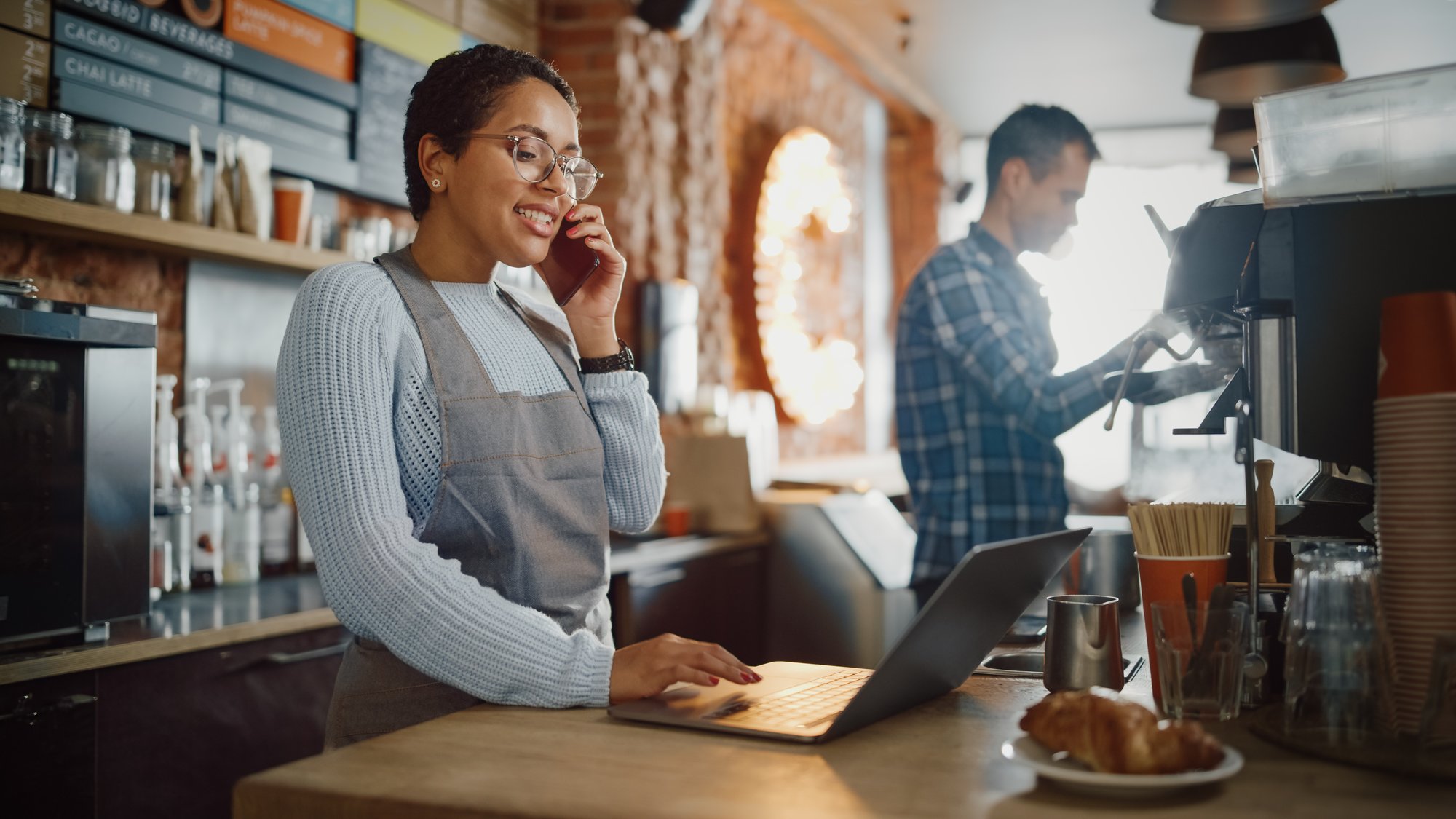 Using AI to Support Restaurant Workers, Not Replace Them
As the role of artificial intelligence in the industry continues to grow, smart restaurant owners and managers will find ways to use AI and automation to support their teams, creating new opportunities for revenue and increased efficiency.
Free Tool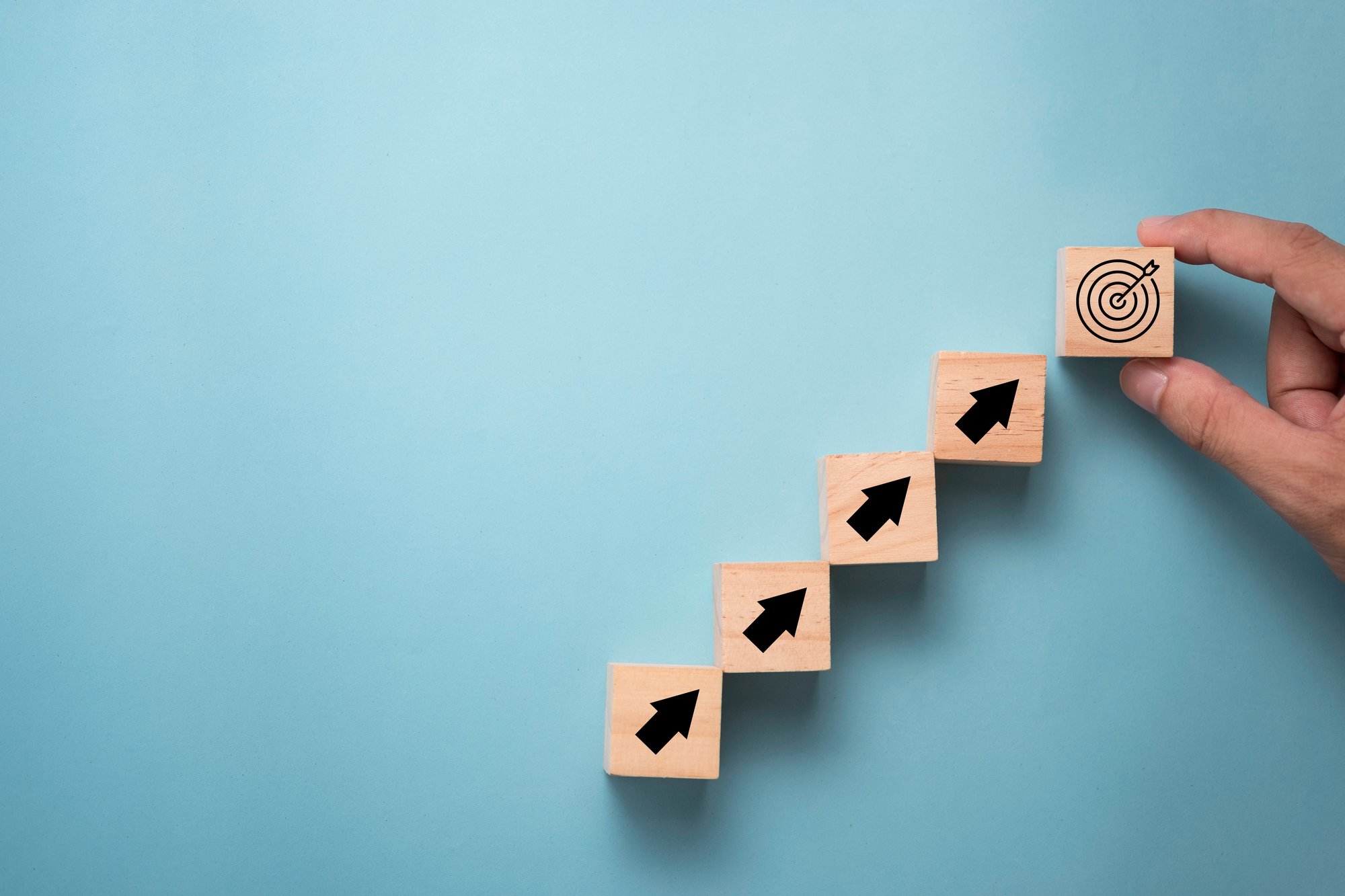 Free Restaurant Sales Forecast Template
A free and easy-to-use downloadable spreadsheet for forecasting restaurant sales.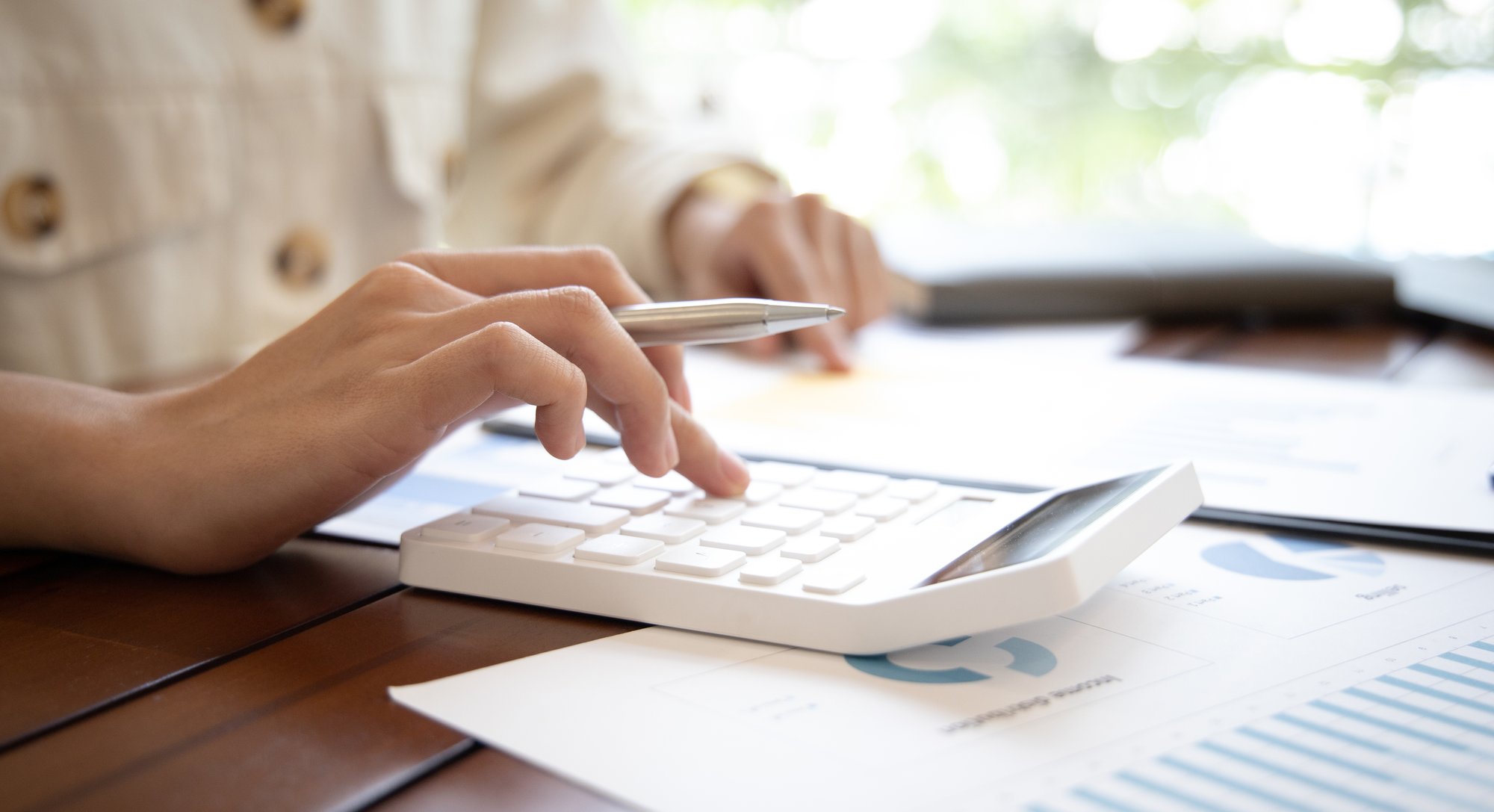 Free Restaurant Profit Margin Calculator
A free spreadsheet to help restaurants calculate profit margin and some background info on the subject
Guides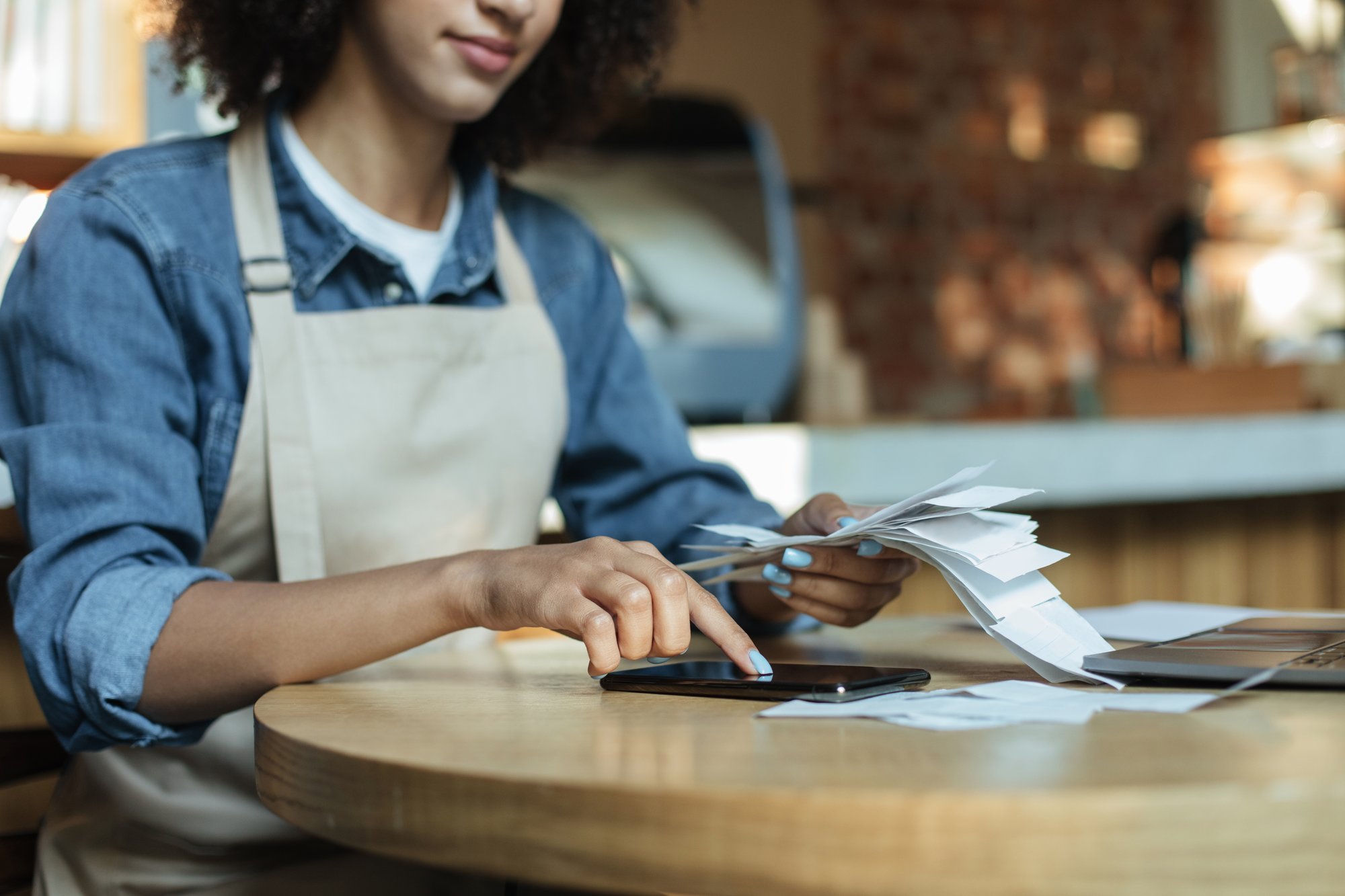 Restaurant Costs 101: Managing Costs for Your Business
Running a restaurant is expensive. There are quite a few different cost areas that add up and eat into profit margins. While these costs remain important to restaurant operations, learning how to effectively manage them goes a long way towards increasing profits. This article covers the types of restaurant costs and tips for effectively managing them.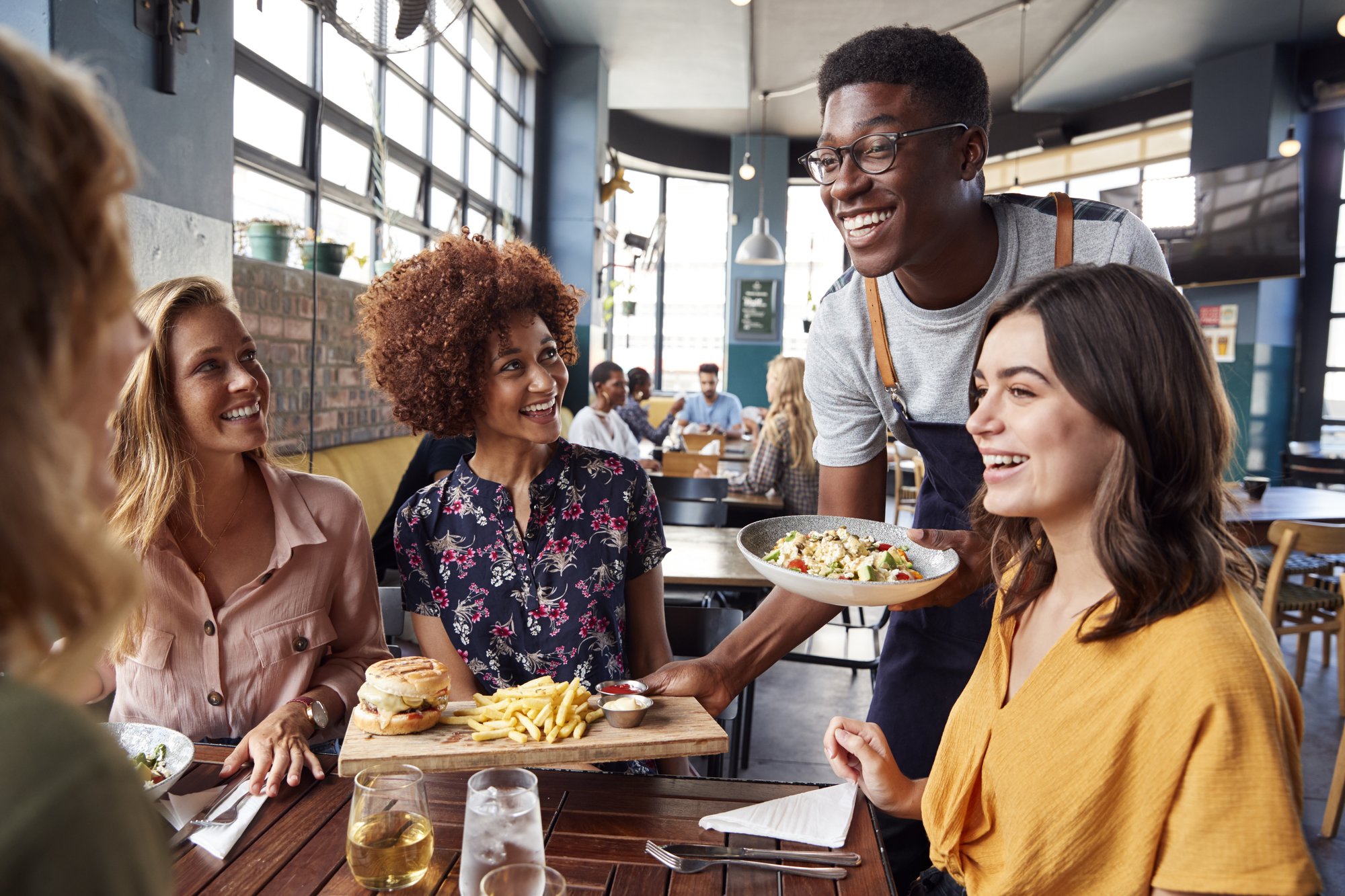 Importance of Accurate Restaurant Forecasting
If you're not forecasting accurately for your restaurant, you're throwing away a lot of money.
BOOK A DEMO
Fewer surprises. Greater restaurant efficiency.