Resource Hub
Free resources to help your restaurant increase efficiency and drive optimization
White Paper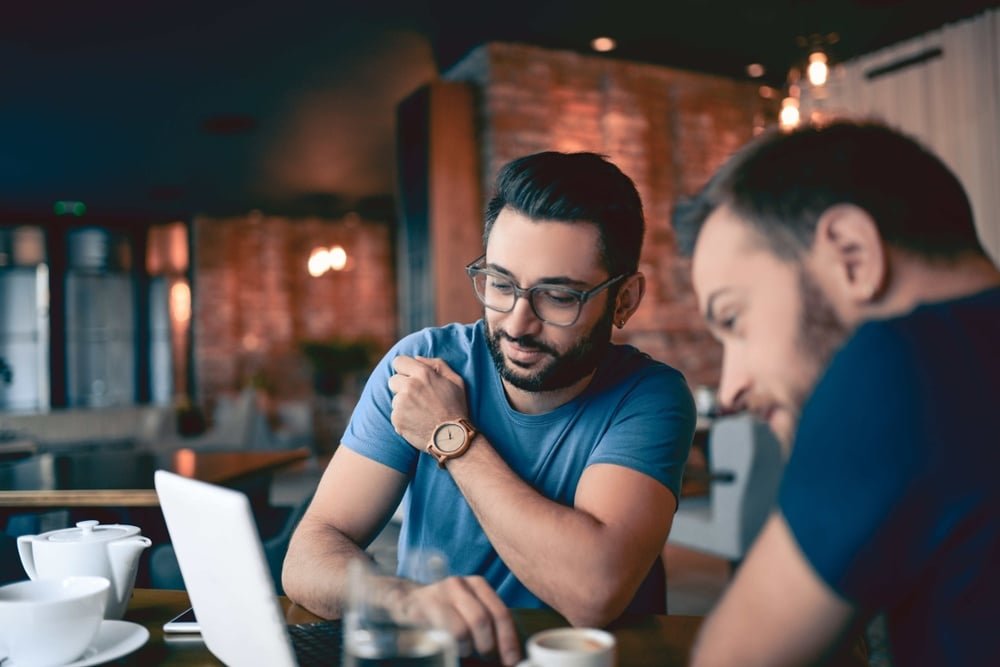 Al Offers a New Perspective on Restaurant-Industry Forecasting
Read our free white paper to learn how industry leaders use AI to automate admin tasks, prepare for the future, and increase profits in 2022.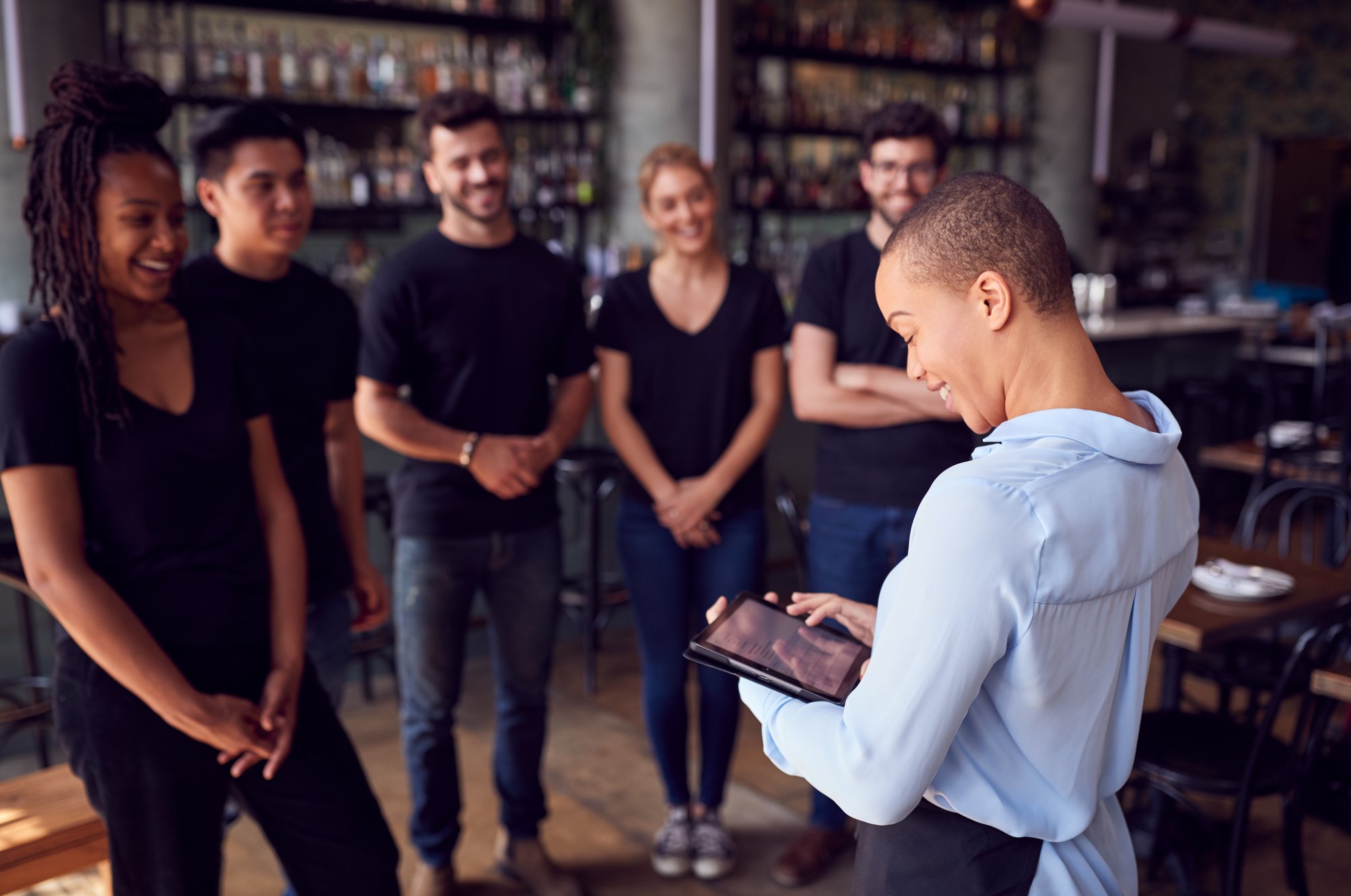 Using AI and Machine Learning to Test Innovative Employee Communication and Scheduling Models
With unprecedented unpredictability since 2020, restaurants face difficult labor challenges that can have far-reaching and long-term effects. Staff turnover is at an all-time high at many establishments, with new fair and predictive scheduling laws adding more complications to the mix.
Guide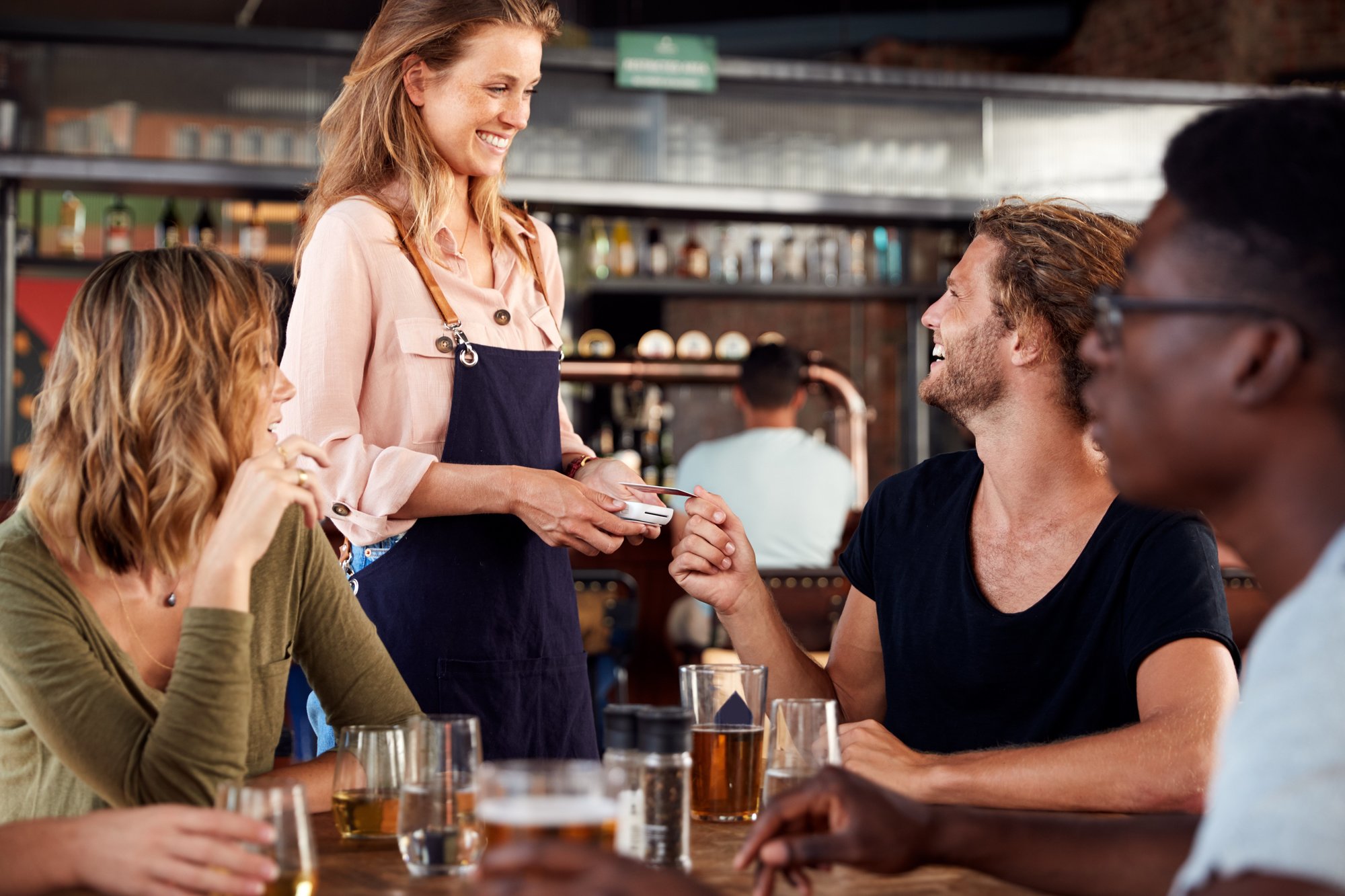 The Ultimate Playbook for Automating Restaurant Operations
This comprehensive playbook covers automation capabilities from the front of the house to the back and beyond, from accounting to marketing for restaurants.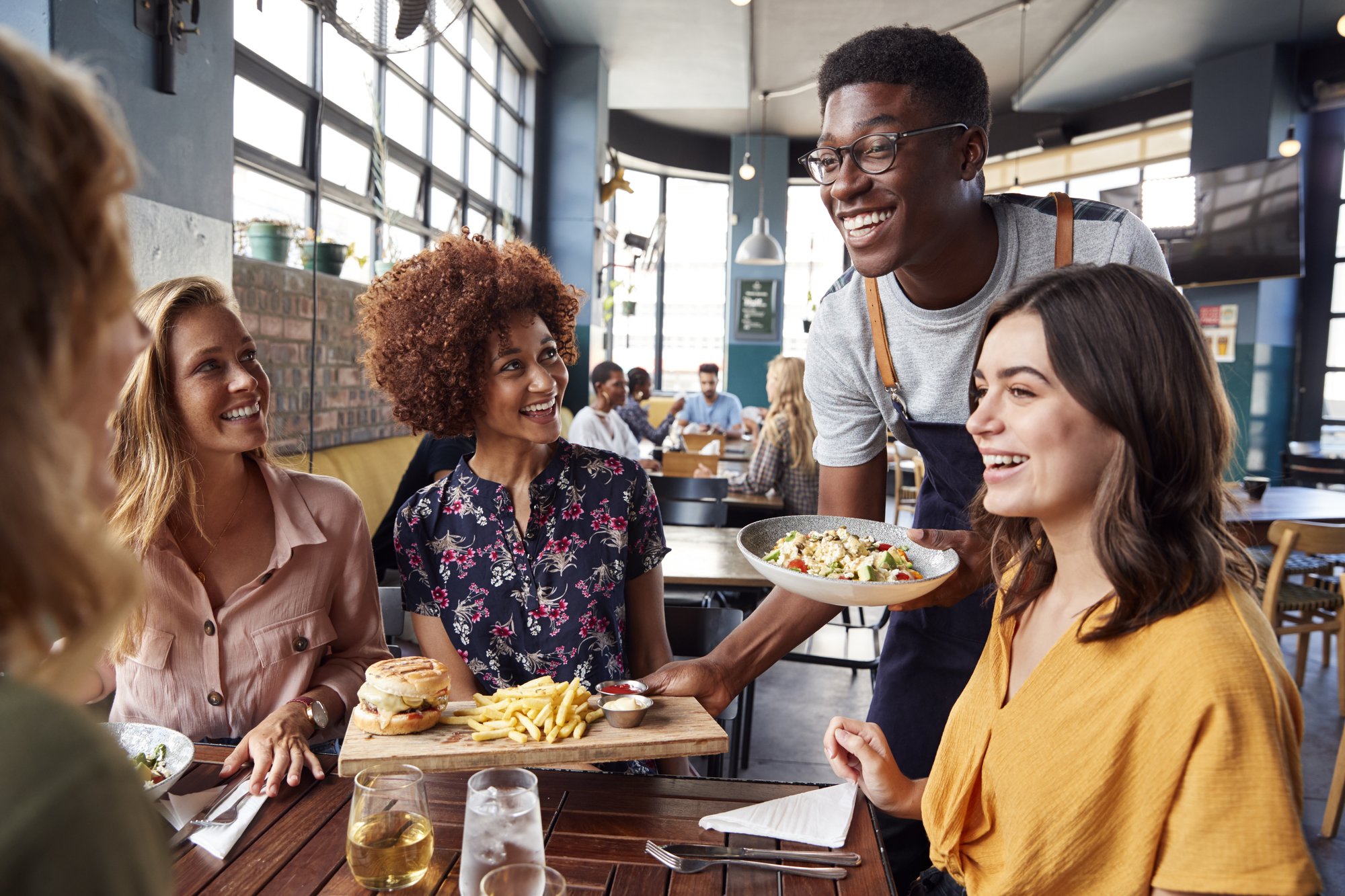 Importance of Accurate Restaurant Forecasting
If you're not forecasting accurately for your restaurant, you're throwing away a lot of money.
BOOK A DEMO
Fewer surprises. Greater restaurant efficiency.