Automated, cutting-edge restaurant sales forecasting software
Take the guesswork — and the hard work — out of sales forecasting. Get a more accurate, automated prediction of future restaurant sales with Lineup.ai.
Automated sales forecasting
Reduce your business's admin work and establish automated forecasting process regardless of location.
Real-time sales data
See sales updates in real-time and compare them to forecasts so you can make any necessary adjustments.
Dynamic dashboard
See how sales stack up as the day progresses and compare against forecasts to see if you're on track.
Easy integrations
Strengthen the systems you already use by integrating your existing point-of-sale (POS) system with Lineup.ai.
See Lineup.ai in Action
MACHINE LEARNING
How Lineup.ai creates dynamic sales forecasts
Lineup.ai's machine learning platform analyzes historical sales data from your point-of-sale (POS) and uses artificial intelligence to accurately forecast sales in your restaurant. Next, the algorithm considers local external factors likely to impact your future sales. You get a custom restaurant sales forecast model that can be broken down by location, online and in-store orders, or catering orders.
Your sales prediction also gives you custom labor allowances to help you with smarter restaurant employee scheduling. Build your schedule right within the AI-powered sales forecasting tool to help balance your labor costs and sales projections.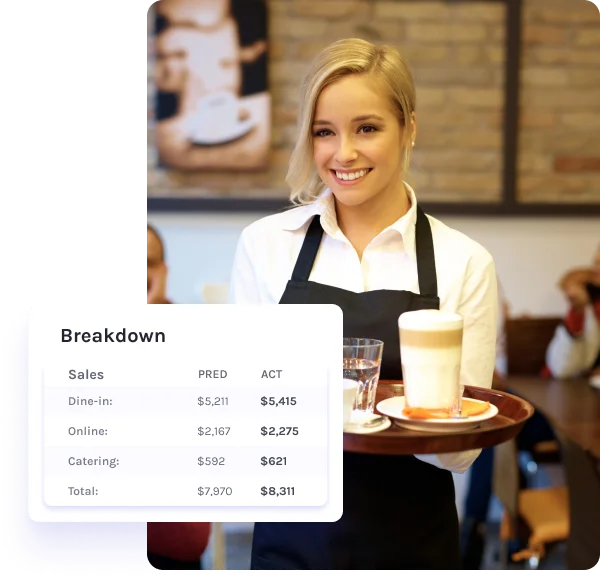 Why you need the best forecasting solution
From growing your restaurant to improving customer service and the well-being of your workers, best-in-class sales forecasting software gives your business the tools necessary to thrive.
Confident decision-making
Gain deep visibility into the data to make smarter decisions. Lineup.ai's dynamic sales forecasting software helps you control costs and optimize shifts for profitability. When you're armed with real-time, actionable data based on the factors that matter to your business, you confidently make the right decisions for profitability, growth, and employee satisfaction.
Operational efficiency & growth
Dashboards and forecast reports help you either get granular or look at the big picture so you can ensure your business is healthy regardless of its size. Track restaurant sales by location at any time to see if you're on track with targets. See which locations are excelling, target problem areas, and plan a growth strategy.
Nobody likes to work a shift that is understaffed, overstaffed, or plagued with shortages. Lineup.ai seamlessly translates sales forecasts into suggested labor by the hour so you can effectively schedule employees, leading to smoother shifts and happier employees (and customers).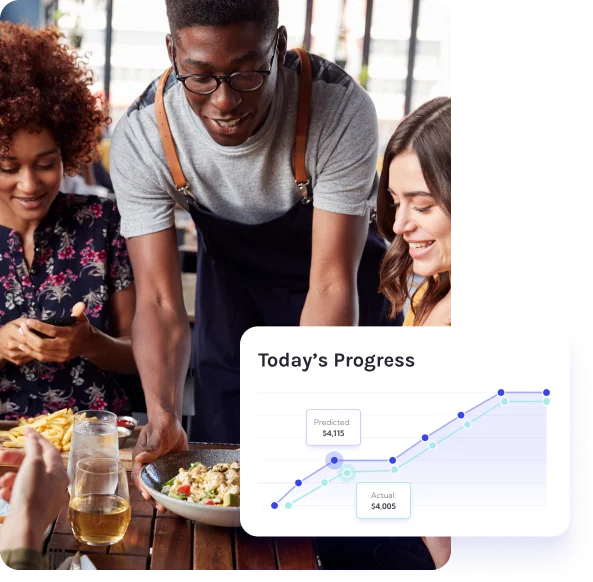 IMPACT PROFIT MARGINS
Drive profitability with reliable sales forecasts
Accurate sales projections empower your decision-making so that you can reduce waste and improve profits. You'll see when you're approaching your restaurant's daily capacity and can plan accordingly. Likewise, you can adjust your expectations and reduce waste and shifts when you're expecting a lull in sales.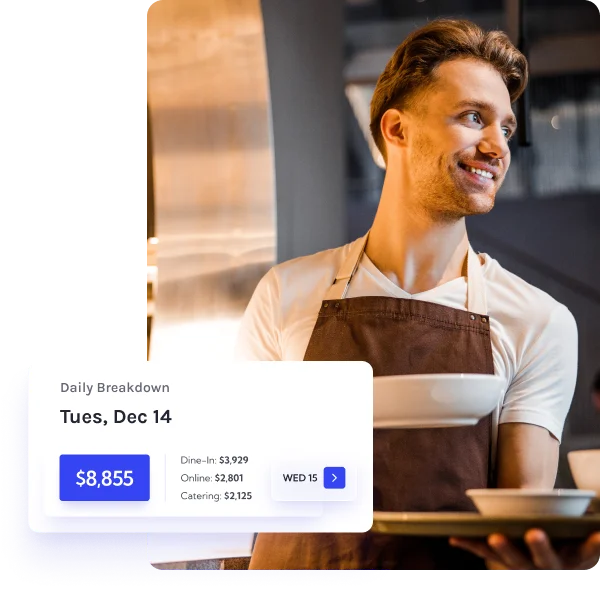 "Right away, I was very impressed with the forecasting capabilities and what Lineup.ai could do for restaurants. The forecasting was outstanding, just incredible."
— Michael Schatten
Director of Operations of Carrot Express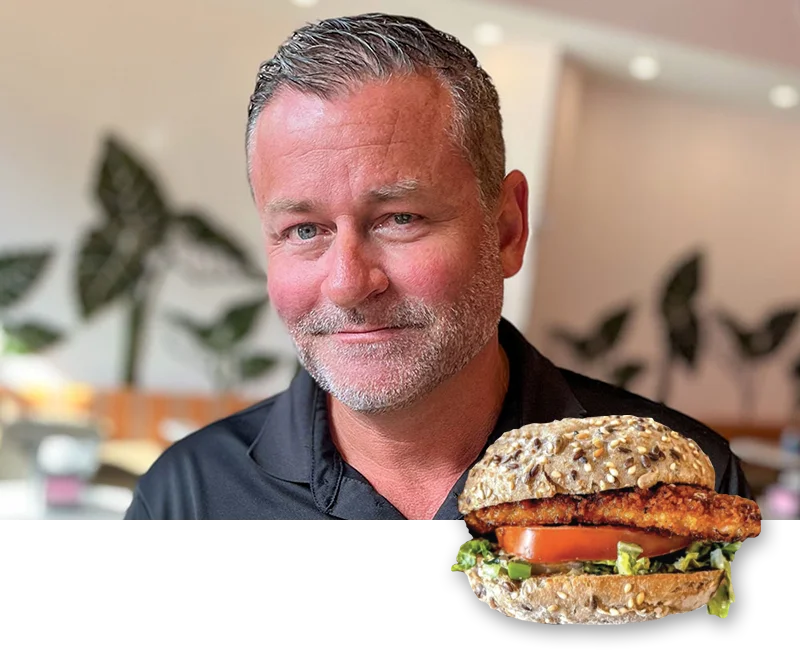 VIDEO
Lineup.ai predicts within a 5% variance at Cabo Bob's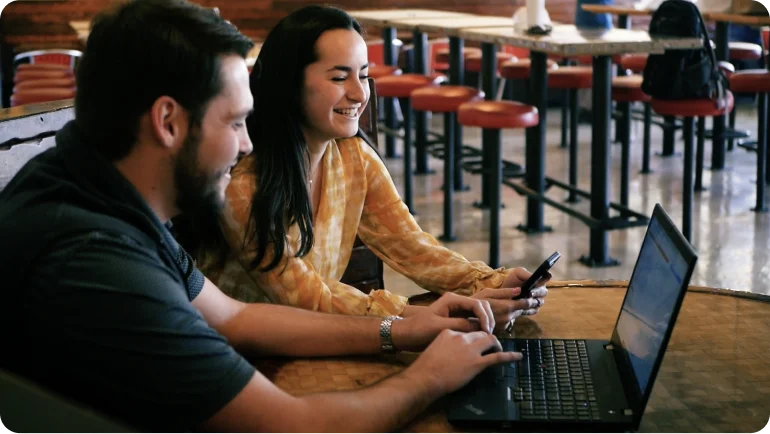 BOOK A DEMO
Save time and improve forecasting with one tool. Schedule a personalized demo here to see how Lineup.ai can transform your forecasts for greater profitability.