Solutions for Fast Casual Restaurants
Lineup.ai helps fast casual restaurants keep up with demand while optimizing staffing, growing profit margins, and helping you deliver outstanding customer service.
Boost Customer Experience
Sales and labor forecasting are crucial for fast casual restaurants hoping to maintain a consistent customer experience no matter the time of day or volume of business. Lineup.ai's AI-powered sales forecasting takes the guesswork out of building your schedules so you can have the right amount of staff when your customers need it most.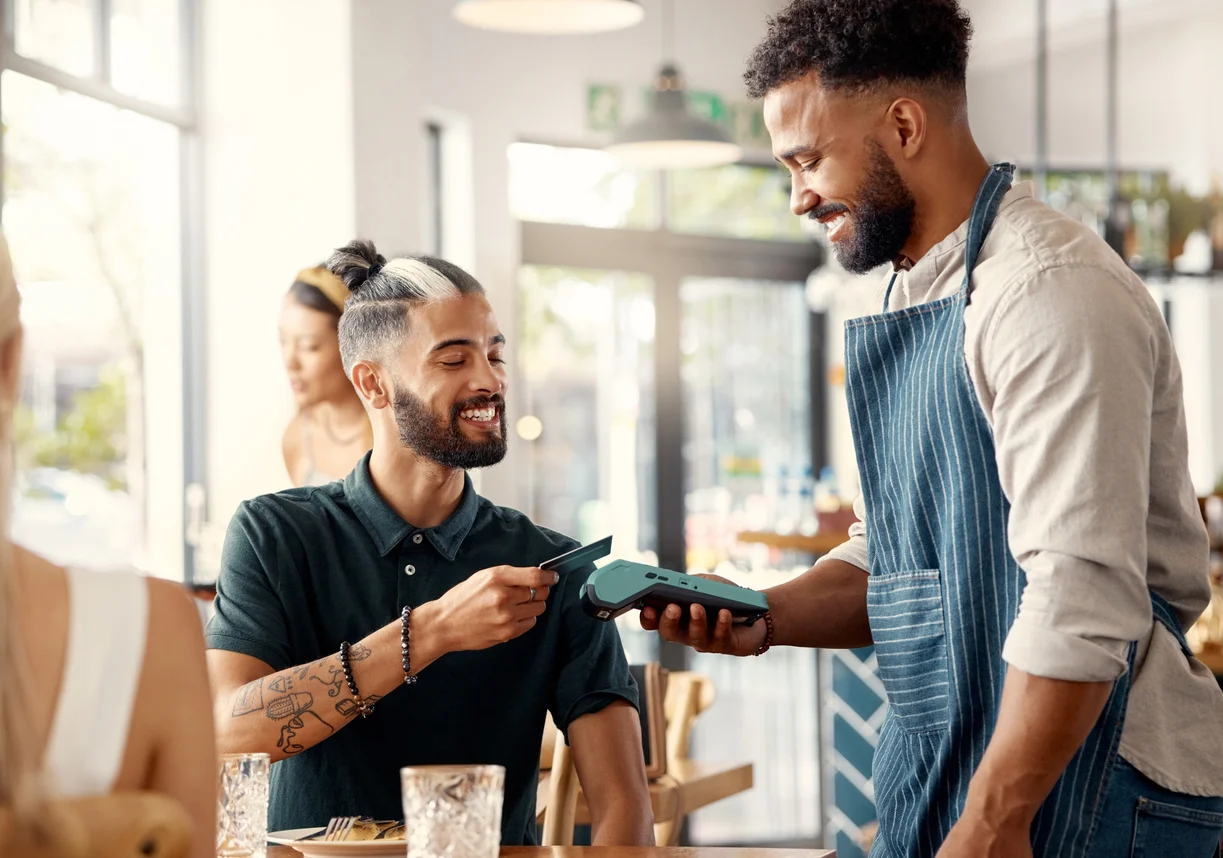 Quickly Serve Up Orders
Appropriate staffing is necessary to ensure order and service delays don't happen. Lineup.ai's scheduling software uses AI-powered labor forecasts to help you build the perfect schedule during high and low-volume periods. Your customers get their orders on time, and you avoid overstaffing.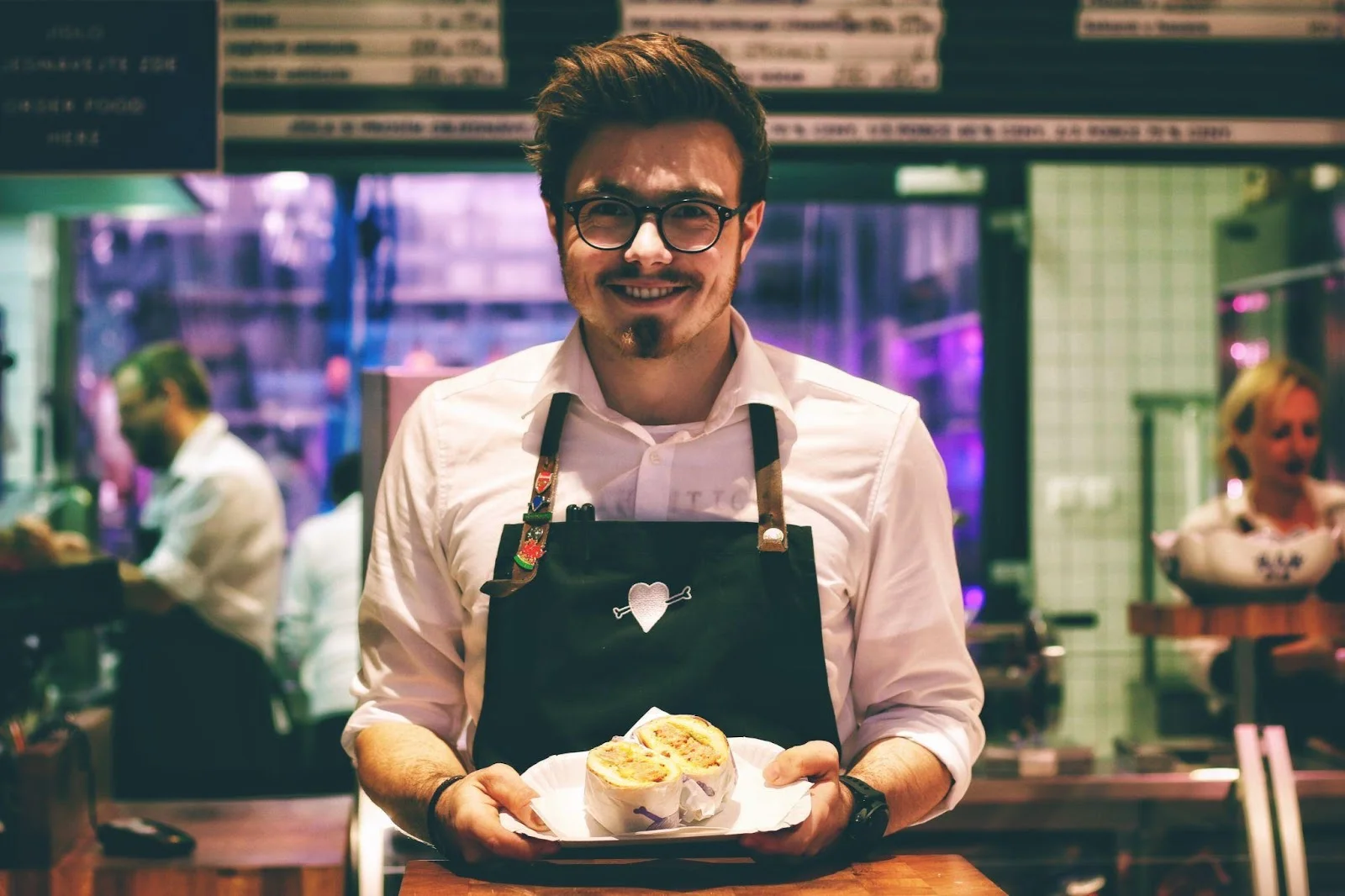 Improve profit margins
Better forecasting means better planning. Lineup.ai's forecasts help you build the right schedules and plan your operations around peak hours. You'll hit labor targets allowing your profit margins to grow sustainably.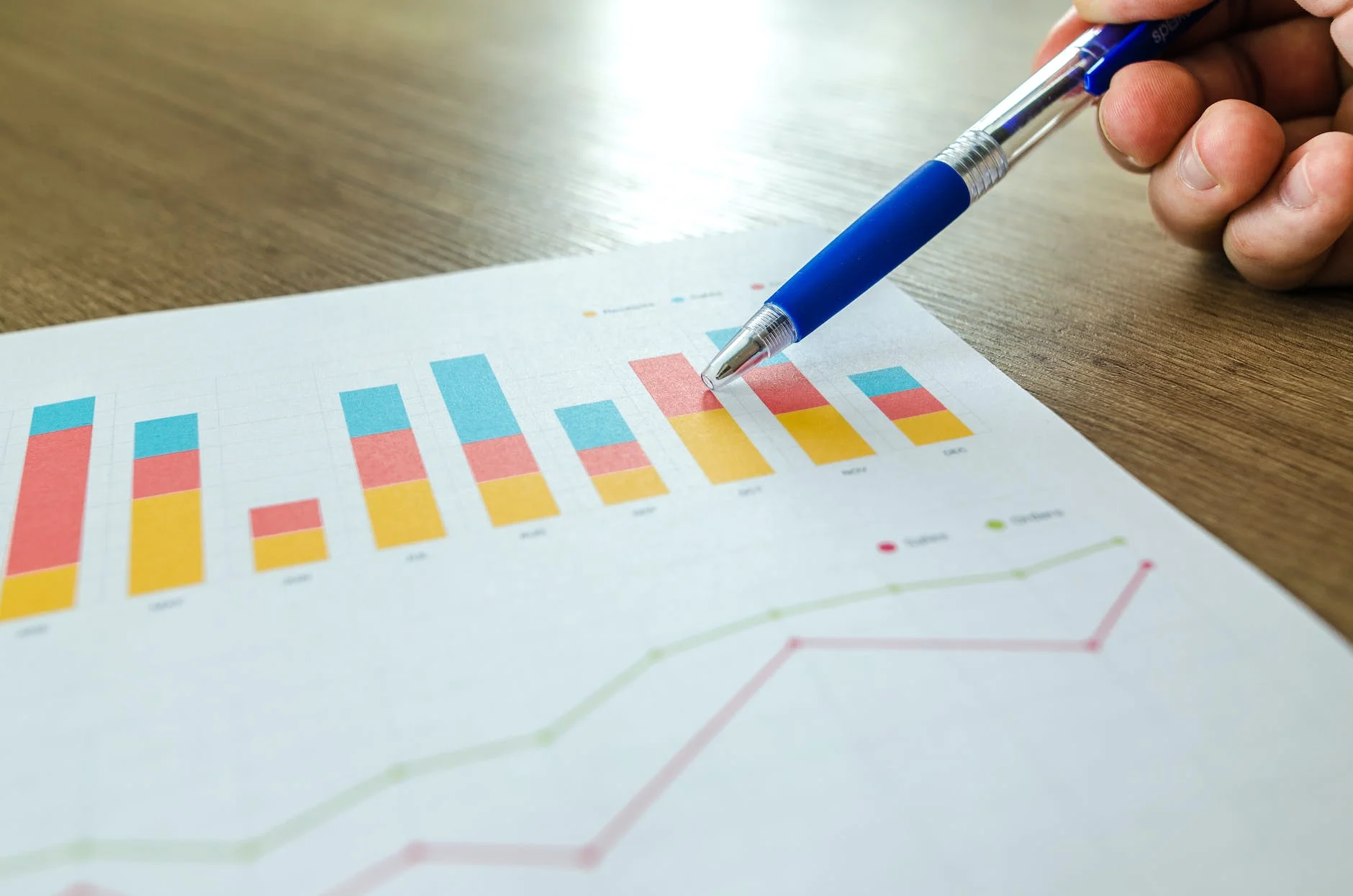 Predict Sales and Demand
Diners like fast casual restaurants for a quick meal when life gets busy or unpredictable. That can be difficult to plan for without the right tools. Lineup.ai's sales forecasts factor in local events, TV schedules, weather, and more—the factors that have the greatest impact on fast casual demand.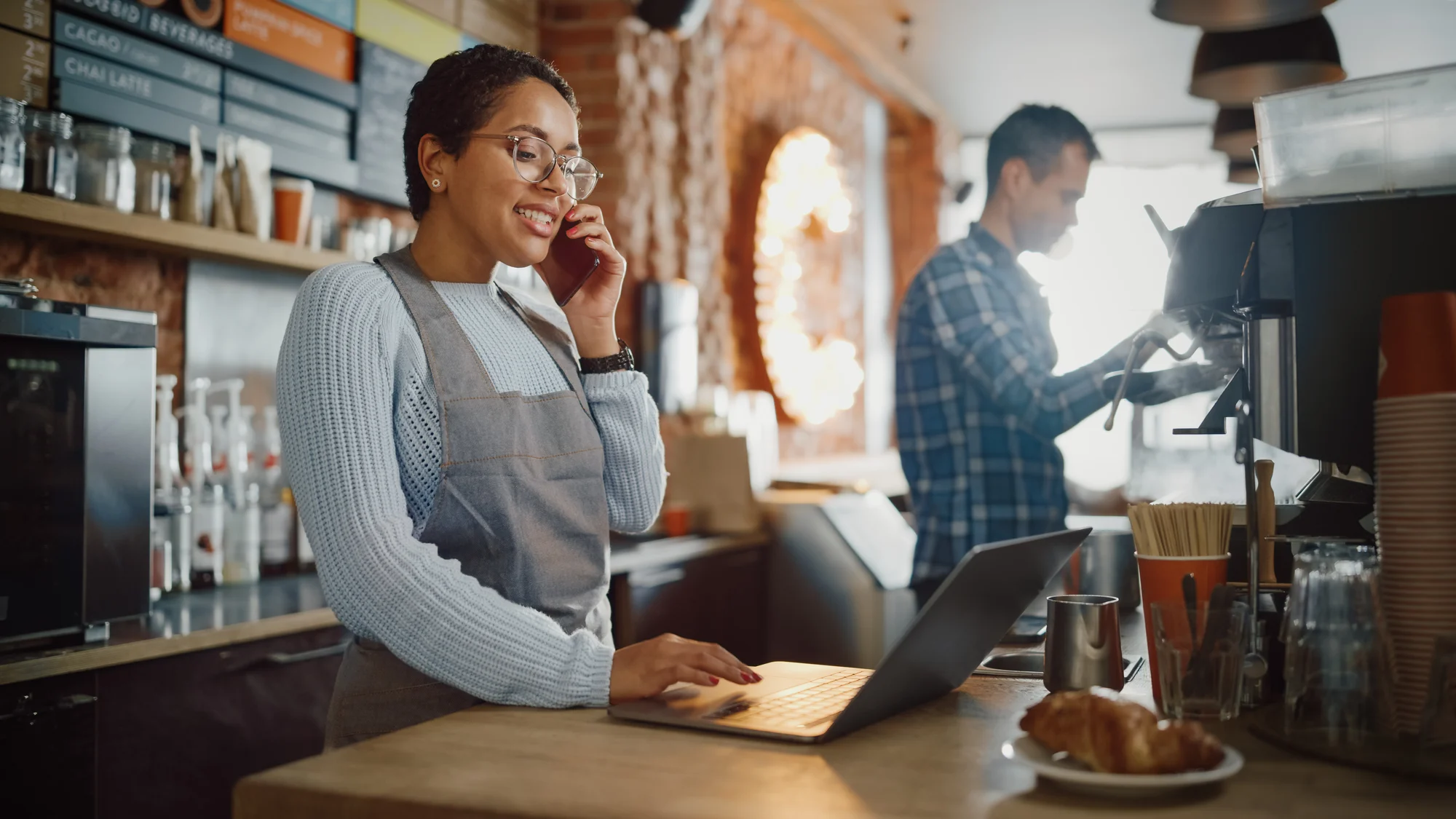 Control Order Costs
Nothing eats into fast casual profit margins quite like food waste. Ordering the right amount from suppliers is much easier when you have a better idea of what's coming. Lineup.ai's forecasts can help you plan up to four weeks in advance, giving you actionable information to keep costs down.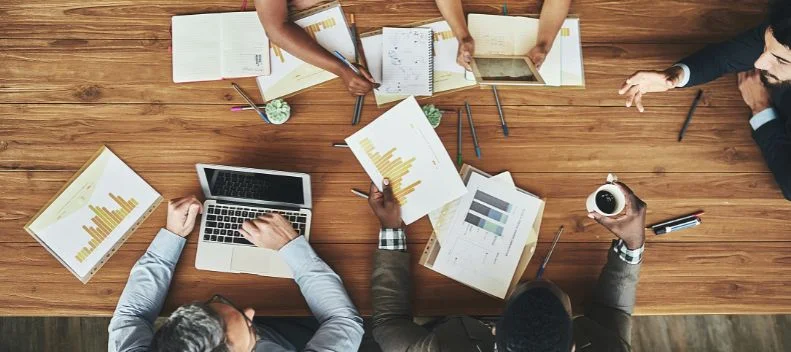 Built for Fast Casual Businesses with Single and Multiple Locations
Lineup.ai is great for fast casual restaurants with one or many locations. It allows for repeatable processes across different managers and locations, which leads to the same great service wherever your customers find your brand.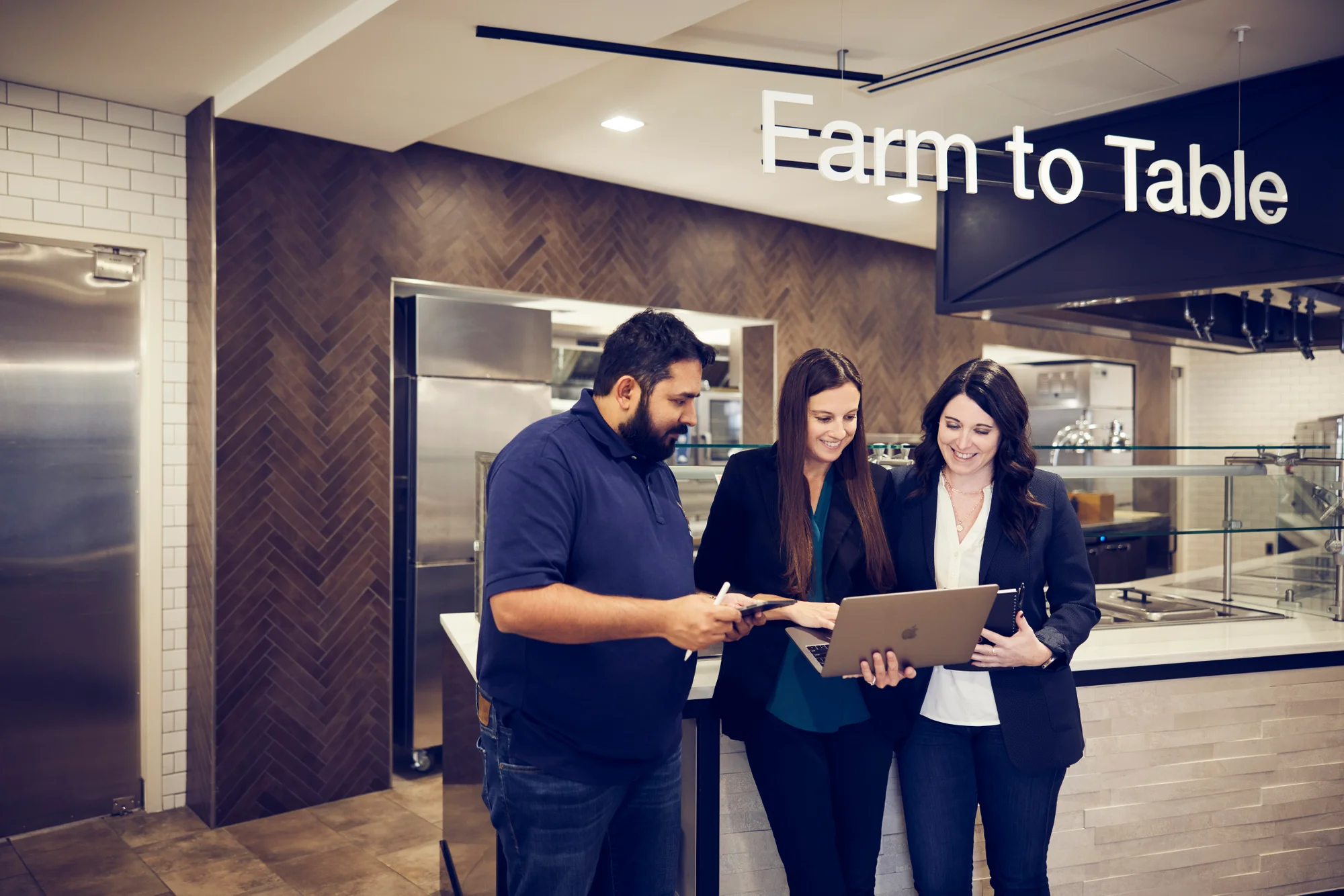 Check out our demo video
In a matter of clicks, restaurant GMs can turn Lineup.ai's automated sales forecasts and customized labor allowances into easy, optimized schedules. Here's how it works.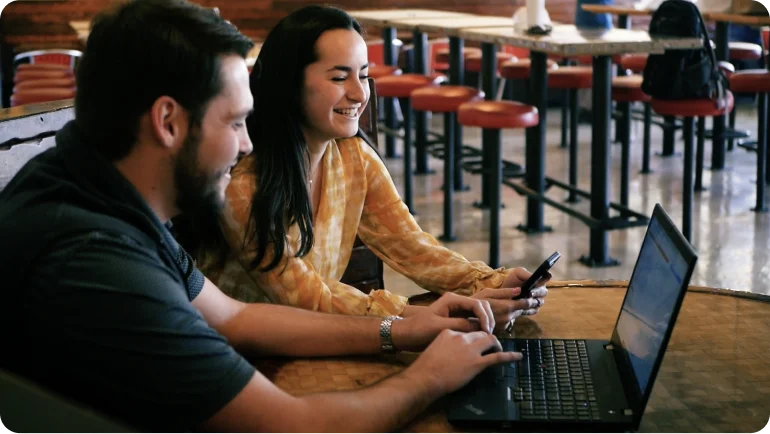 How Fast Casual Restaurants Use Lineup.ai
Step 1
Integrate your POS system with Lineup.ai
The Lineup.ai team will help you integrate the software into your POS system so it can incorporate sales data for forecasting.
"From my experience in the industry, the only word you know is labor, labor, labor. One thing I really enjoy doing is setting a targeted labor percentage. Once or twice a week, I go into Lineup.ai and tweak it. I'm always trying to find the perfect balance of hitting labor goals and ensuring we have great quality shifts. Sometimes I'll raise it to counter slow sales ... from there, I can just hand off to our general managers to create the schedules with those percentages already set."
— Michael Schatten
Director of Operations of Carrot Express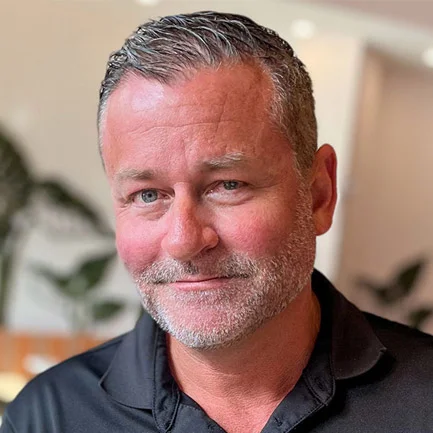 See a demo of Lineup.ai for fast casual restaurants
To see how Lineup.ai could help you optimize scheduling and labor costs, we'll give you a personal walkthrough. 
INTEGRATIONS
Connect software you already use with Lineup.ai
Easily connect Lineup.ai to the software you already use at your restaurants. We integrate with the most popular POS systems among fast casual restaurants, allowing for a simple setup and repeatable process across multiple locations.